With your support we can make 2021 our most successful year yet!
In a world of overwhelming uncertainty, it has never been more clear – the next generation of young leaders need to forge a more just and sustainable future. Right now, amidst crisis and unrest, we have an unparalleled opportunity to make our vision a reality, but we can't do it without each other, and especially YOU.
SustainUS is a youth-led organization advancing justice and sustainability by empowering young people to engage in advocacy at the domestic and international levels.
We mobilize as US youth at key political moments to push political leaders, multinational institutions, and other global actors to stand on the side of justice.
With your support, we can make 2021 a turning point in the movement to stop climate change, reduce inequality, and fight for rights for all people. Thank you for your support!
Make a difference – donate today.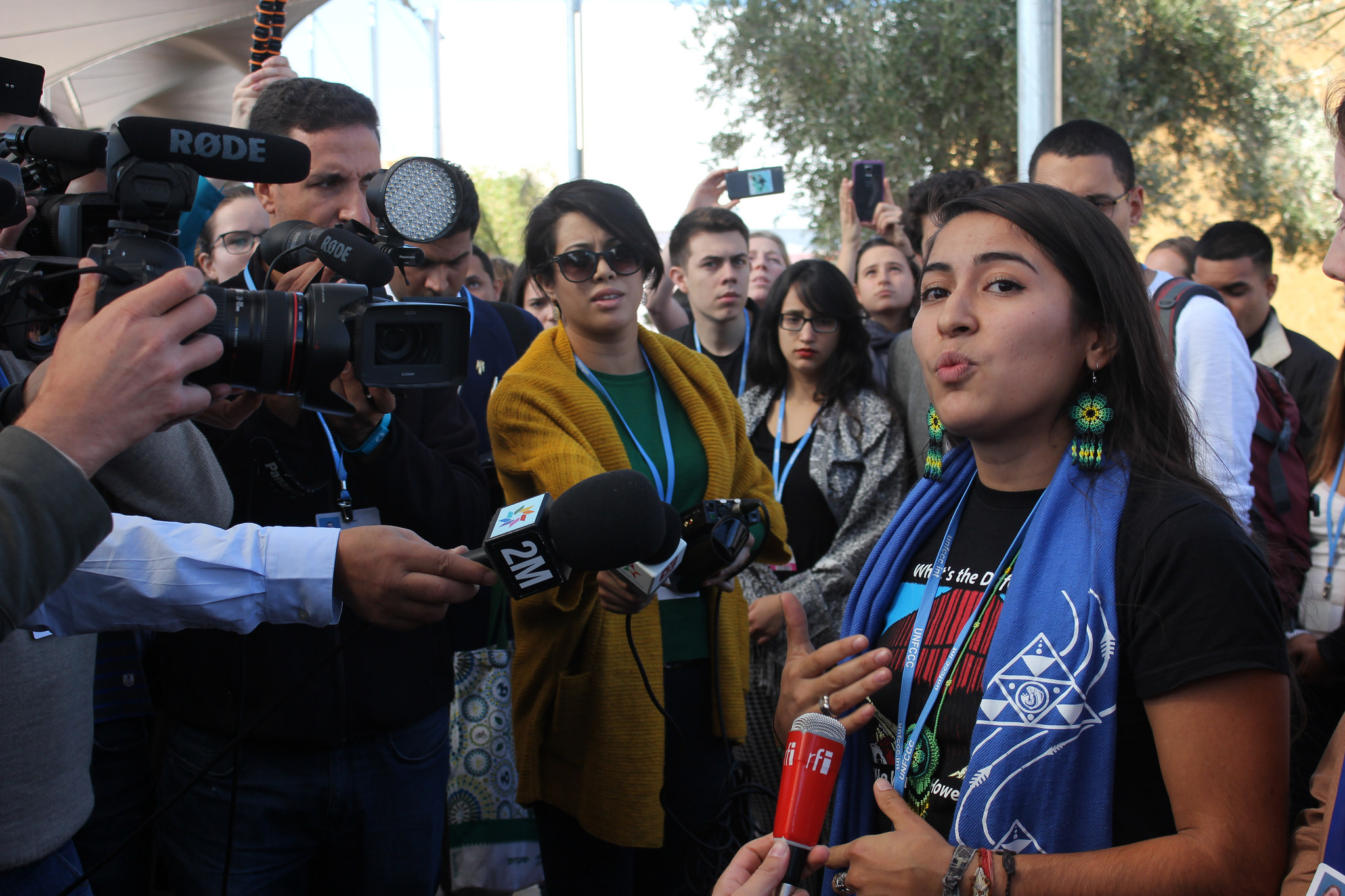 To make a donation through check, please make the check payable to "SustainUS, Inc" and mail to:
SustainUS, Inc.
2885 Sanford Ave SW #26379
Grandville, MI 49418
If you have a question about donating, please send an email to treasurer@sustainus.org. Thank you for your support!