Our Impacts
SustainUS develops lifelong leaders who are changing the world through effective policies for justice and sustainability.
SustainUS was founded by six young Americans in the lead-up to the 2001 United Nations World Summit on Sustainable Development (Rio+10) in Johannesburg, South Africa. The founders saw a need for idealistic and bold youth voices in global policy processes to move the world closer to justice and sustainability. SustainUS has two primary goals: to develop lifelong leaders and to advance effective policies at the national and international levels.
We develop lifelong leaders who can change the world.
We nurture and train the next generation of youth leaders to fight for a just and sustainable society. We prioritize depth over breadth, training young people through one-of-a-kind immersive experiences that have real impact, today and tomorrow.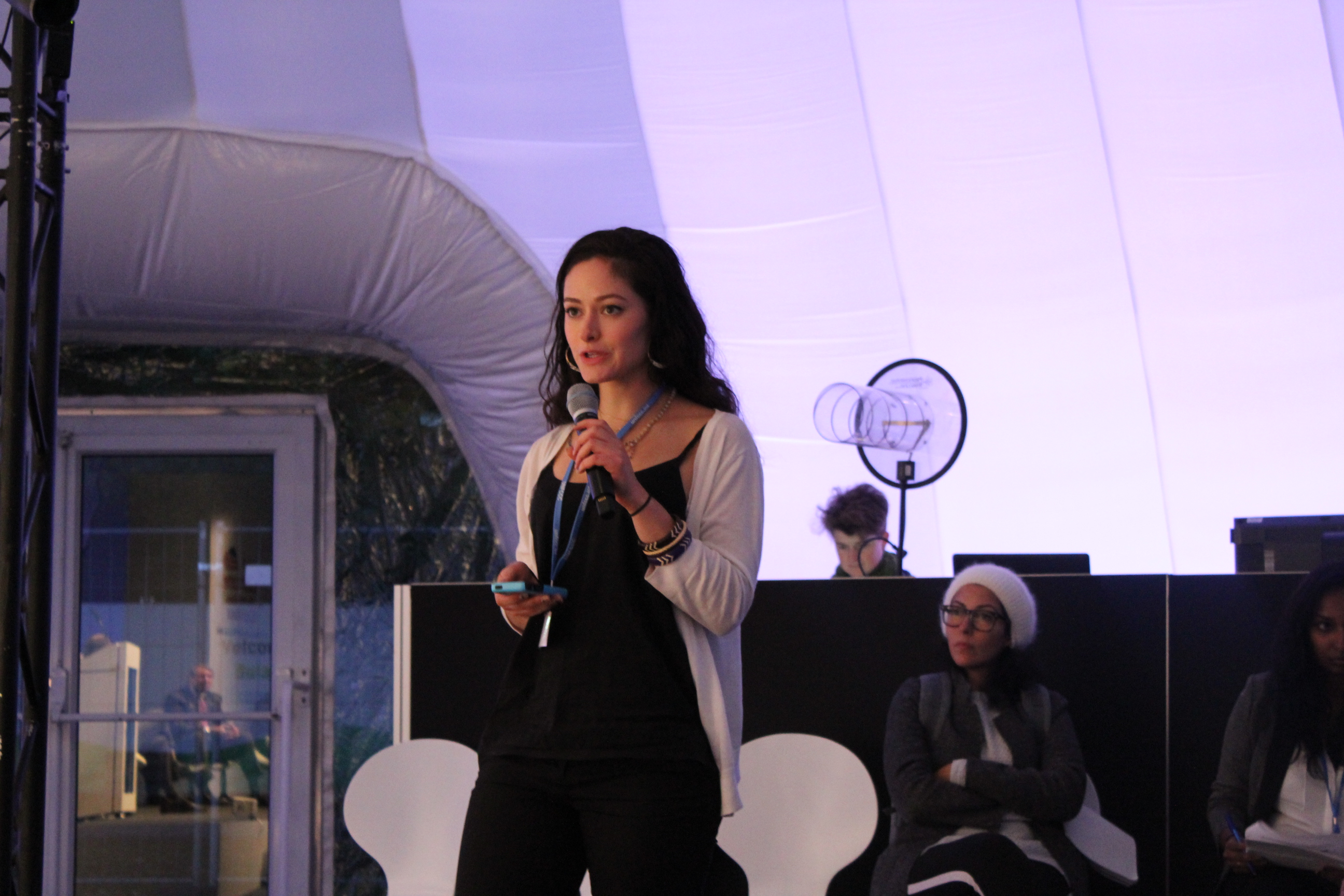 UN Climate Talks
We sent a diverse team of 12 young leaders from the US to the UN Climate Talks in Katowice, Poland to fight for our generation, ensure climate finance for the developing world, kick out the corporate polluters, and hold the US decision-makers accountable.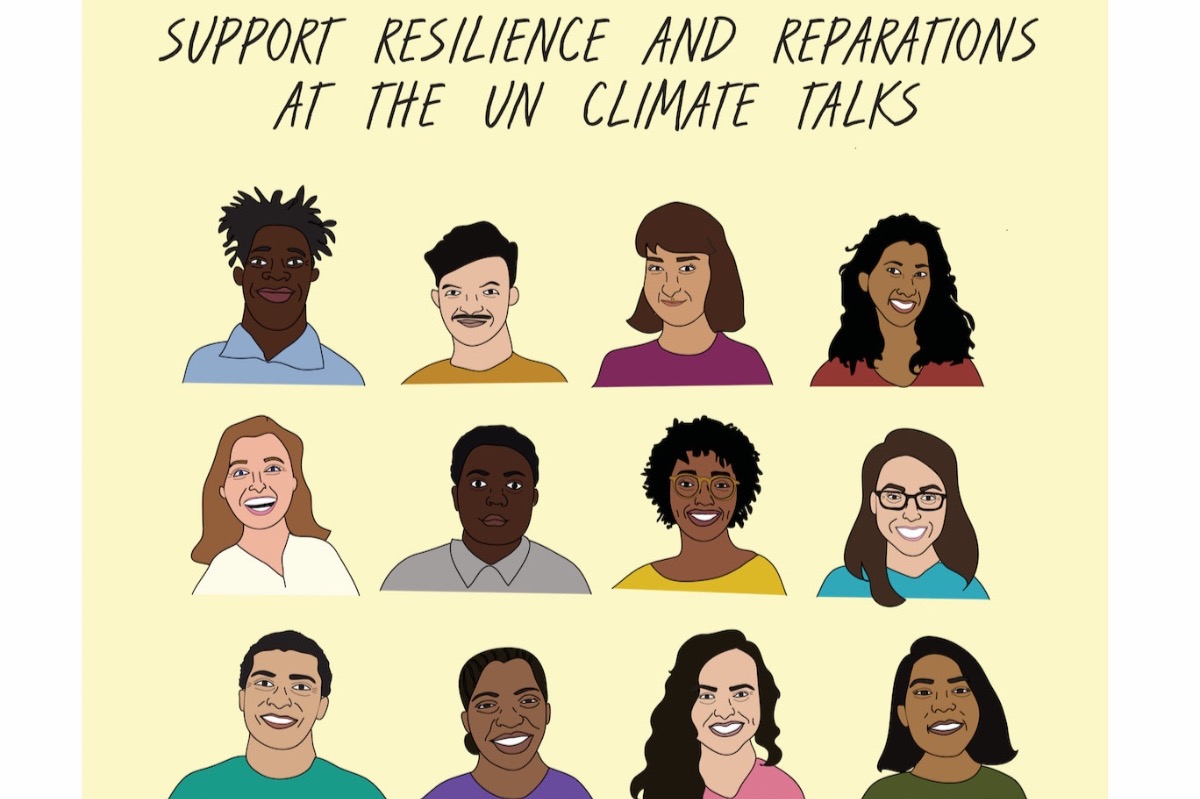 We trained over 60 young people in media, direct action, and community-building skills.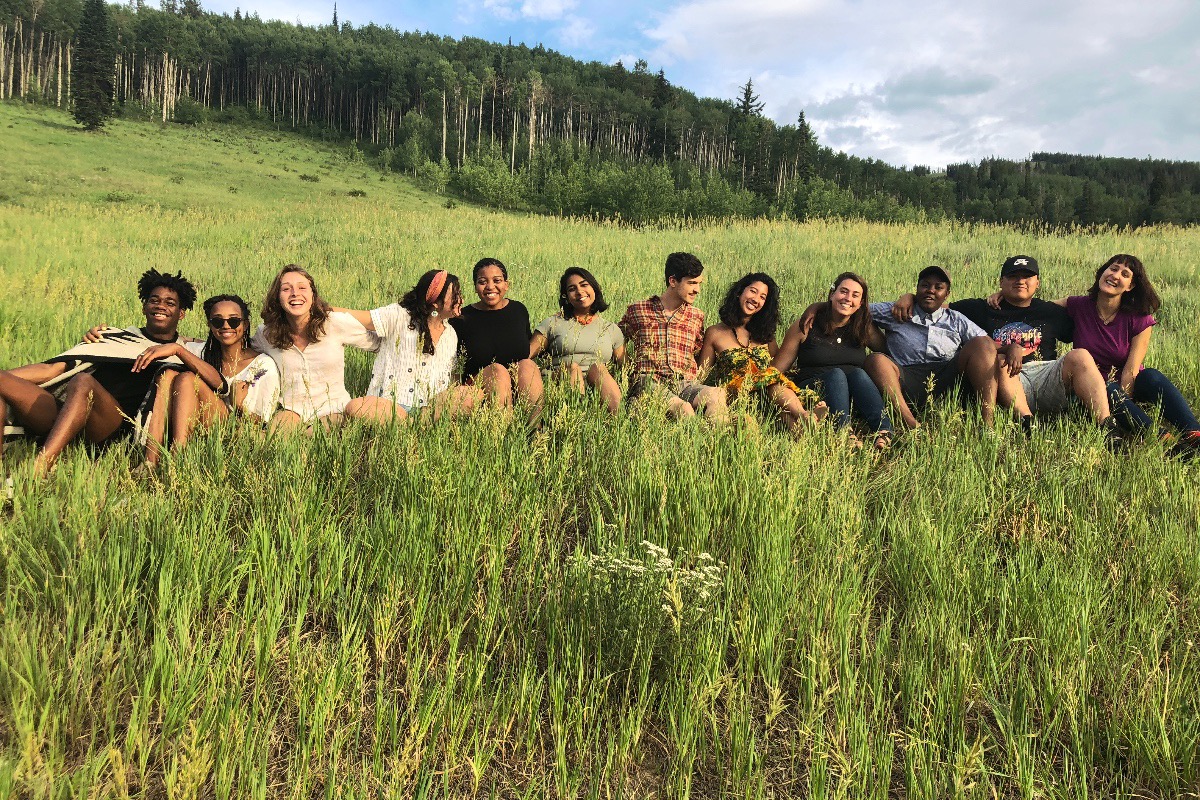 SustainUS made headlines around the world at the UN Climate Talks in Poland. We joined indigenous leaders from the US to disrupt the Trump Administration's farce of an event promoting fossil fuels at the climate negotiations. We filled the room and 10 minutes in, started laughing. This event was a joke, but it's consequences on the people and places we love are not funny. At the UN, young people with SustainUS stood up to tell the world that We, the People, will fight Trump and his fossil fuel CEO friends at every step until they are out of power.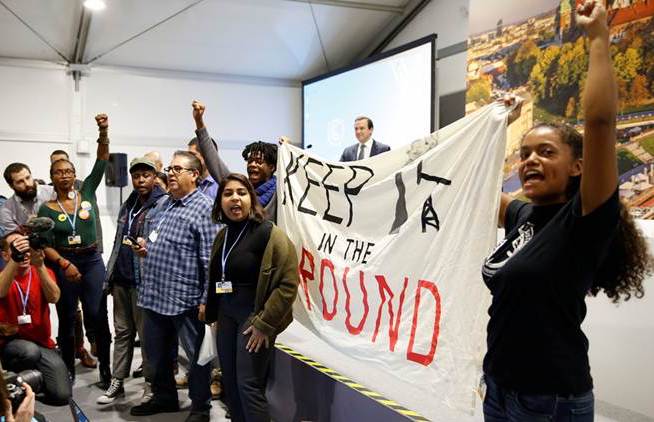 SustainUS delegates Phillip and Avery leading the crowd in an action called Stand with People, Not Polluters on the main steps at the entrance of the UN Climate Talks in Poland.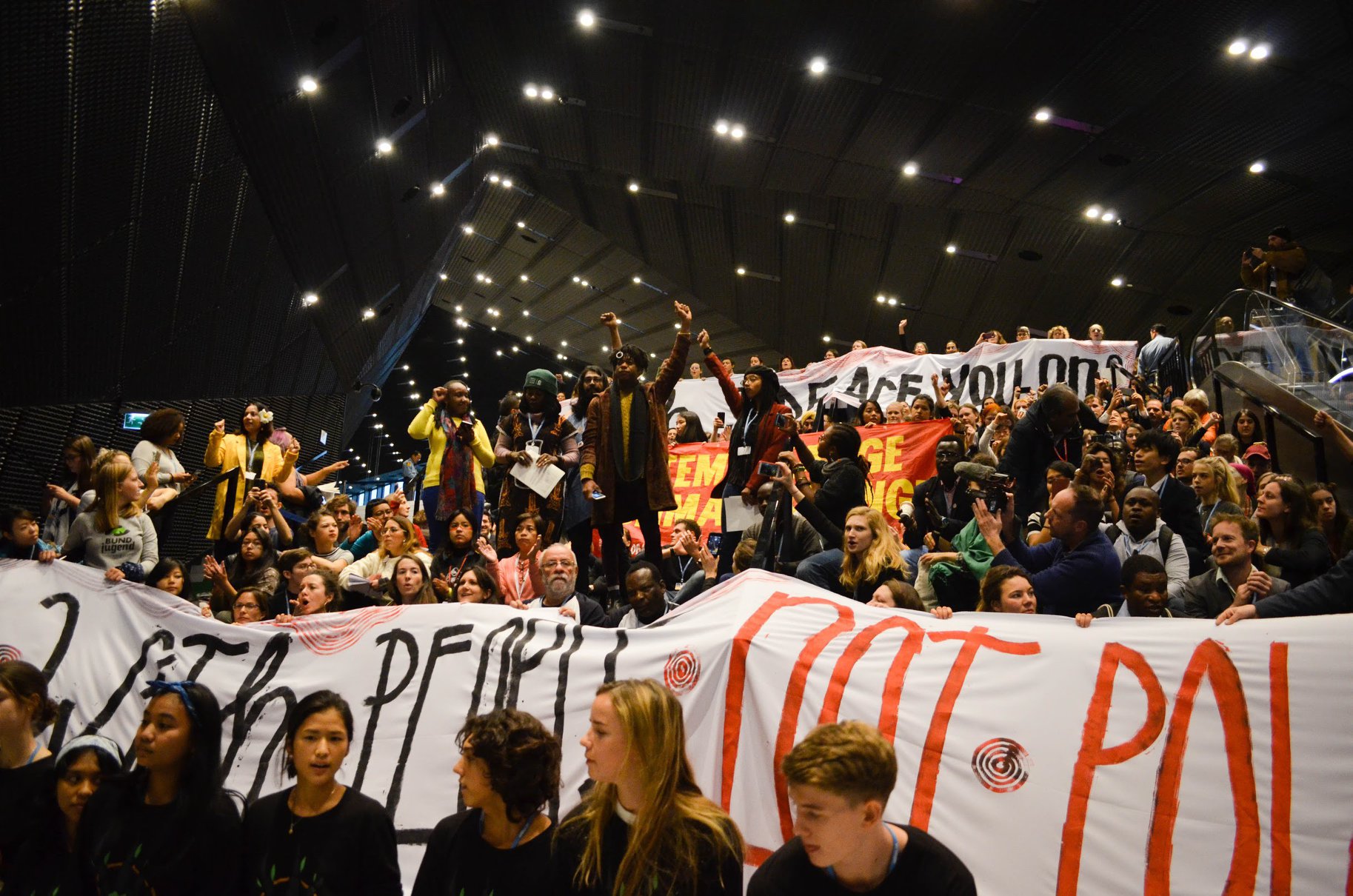 Our delegate, Michael, worked both before and during COP to help secure a historic win for the International Indigenous Peoples' Forum on Climate Change at the UN Climate Talks. Here is his final intervention at the closing plenary, ending COP24.
[Figure out how to embed Facebook video here]
World Bank
SustainUS worked on the ground all year at the World Bank headquarters in DC and on Capitol Hill, fighting for a Bank that will allow our generation to have a survive. We fought for a Bank that invests in clean, renewable, and democratic energy, rather than one that panders to corporate fossil fuel interests around the world.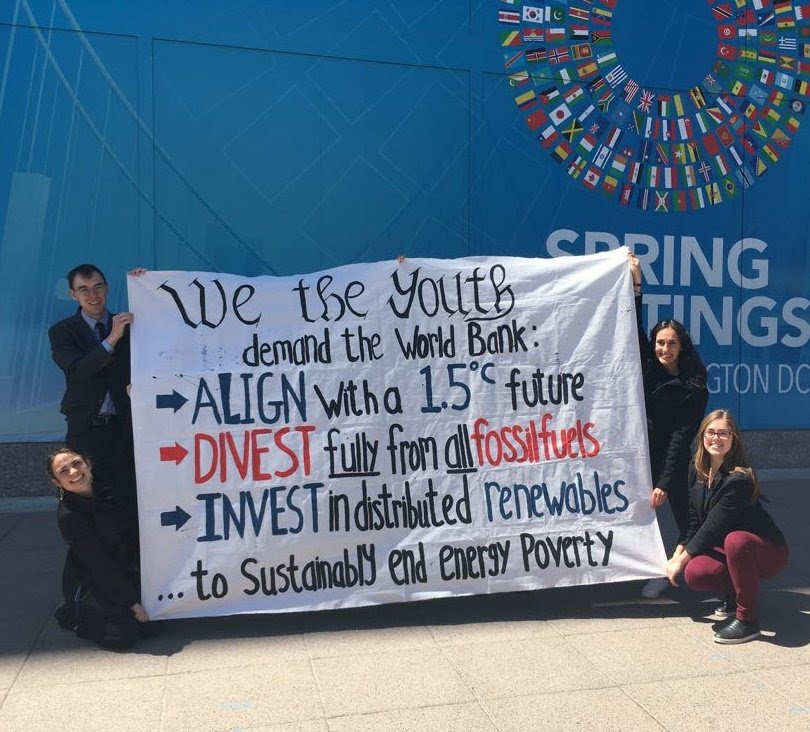 Our delegation members stood up to challenge Bank officials at an Executive Director Roundtable in April, and took our advocacy a step further later on in the year by meeting with key Senators on the committee that appropriates money to the World Bank. We even had a delegation member, Julia Grifferty, receive a grant to attend the World Bank Annual Meetings in Bali, Indonesia, where she was one of the only youth advocates in the room.
Time and time again this year, we have had officials at the World Bank express surprise to see young people engaging in issues that are usually handled by finance ministries or international development professionals. We know this moment of crisis demands everything of us. We cannot and will not let this institution fly under the public radar.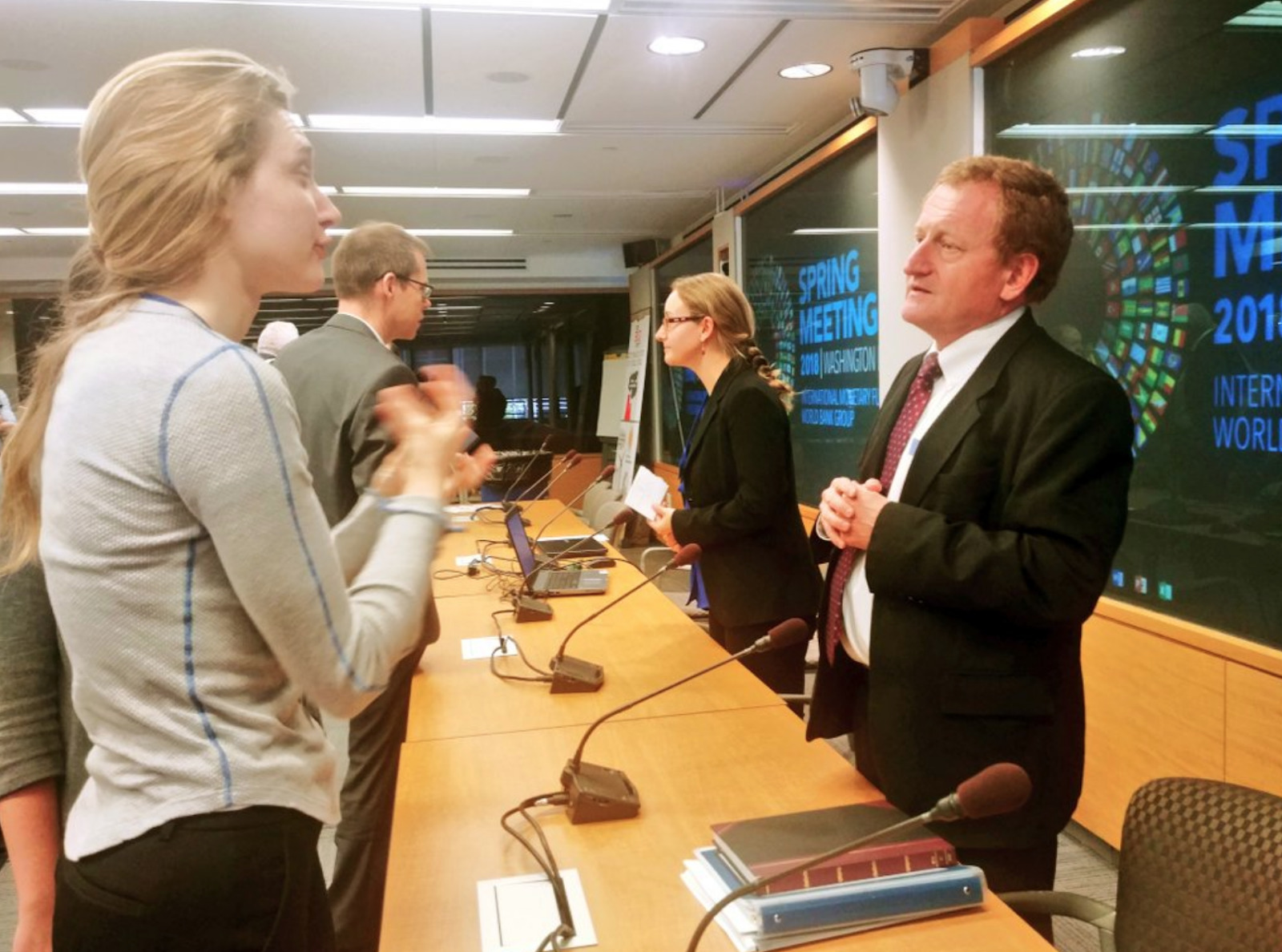 California Allegory Youth Fellowship
We ignited an unprecedented movement in California to push for an end to oil and gas extraction. We ignited a movement last year at the Climate Talks when we pushed California Governor Jerry Brown to stop digging up oil and gas. Then we organized youth in 2018 to put historic pressure on Jerry Brown. SustainUS made headlines when 6 young people got arrested at Brown's Sacramento office.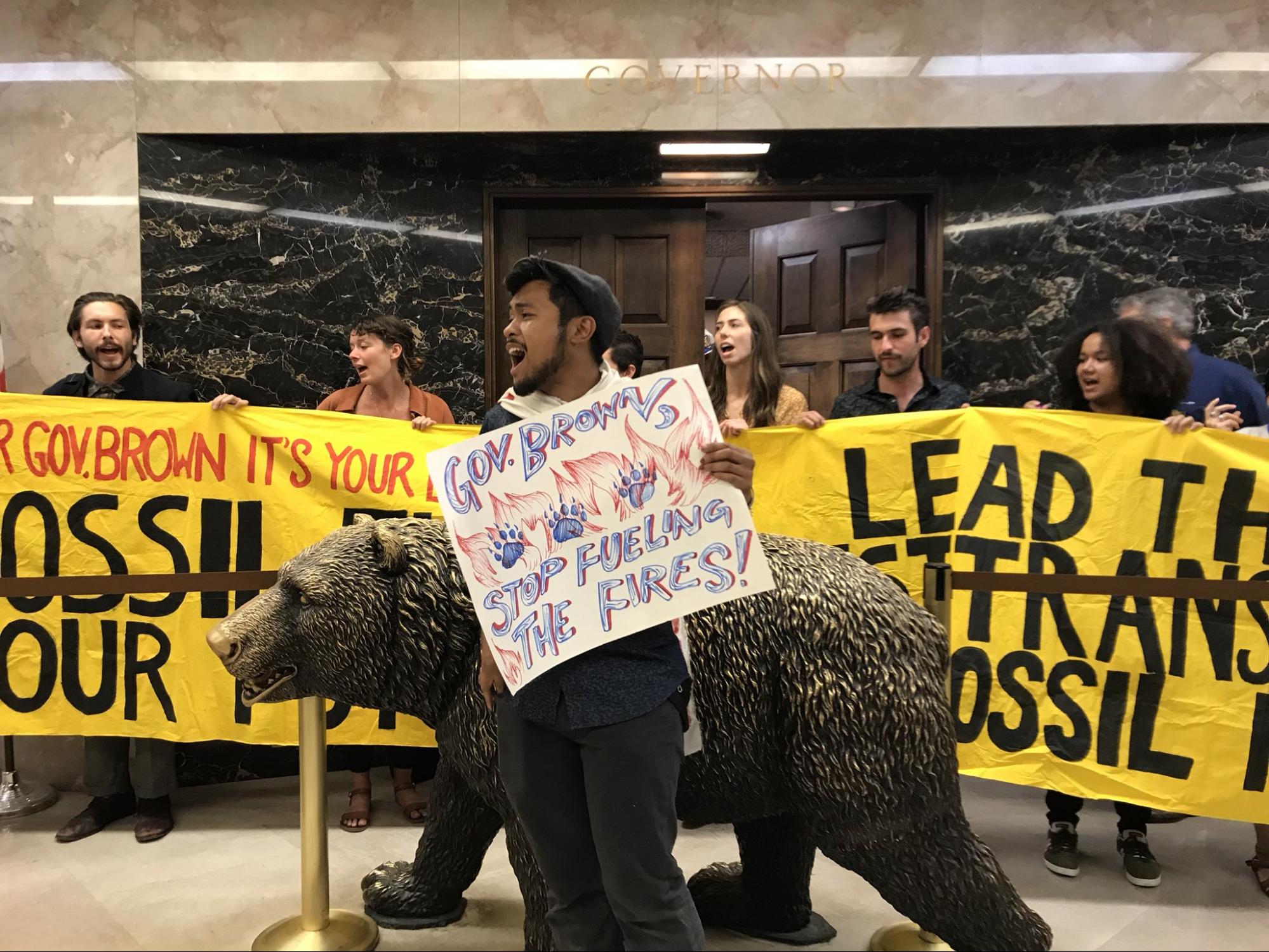 Unrelenting, we disrupted Brown's Global Climate Action Summit and helped keep the media spotlight on Brown's addiction to oil and gas, which ended up in most of the mainstream coverage of the summit.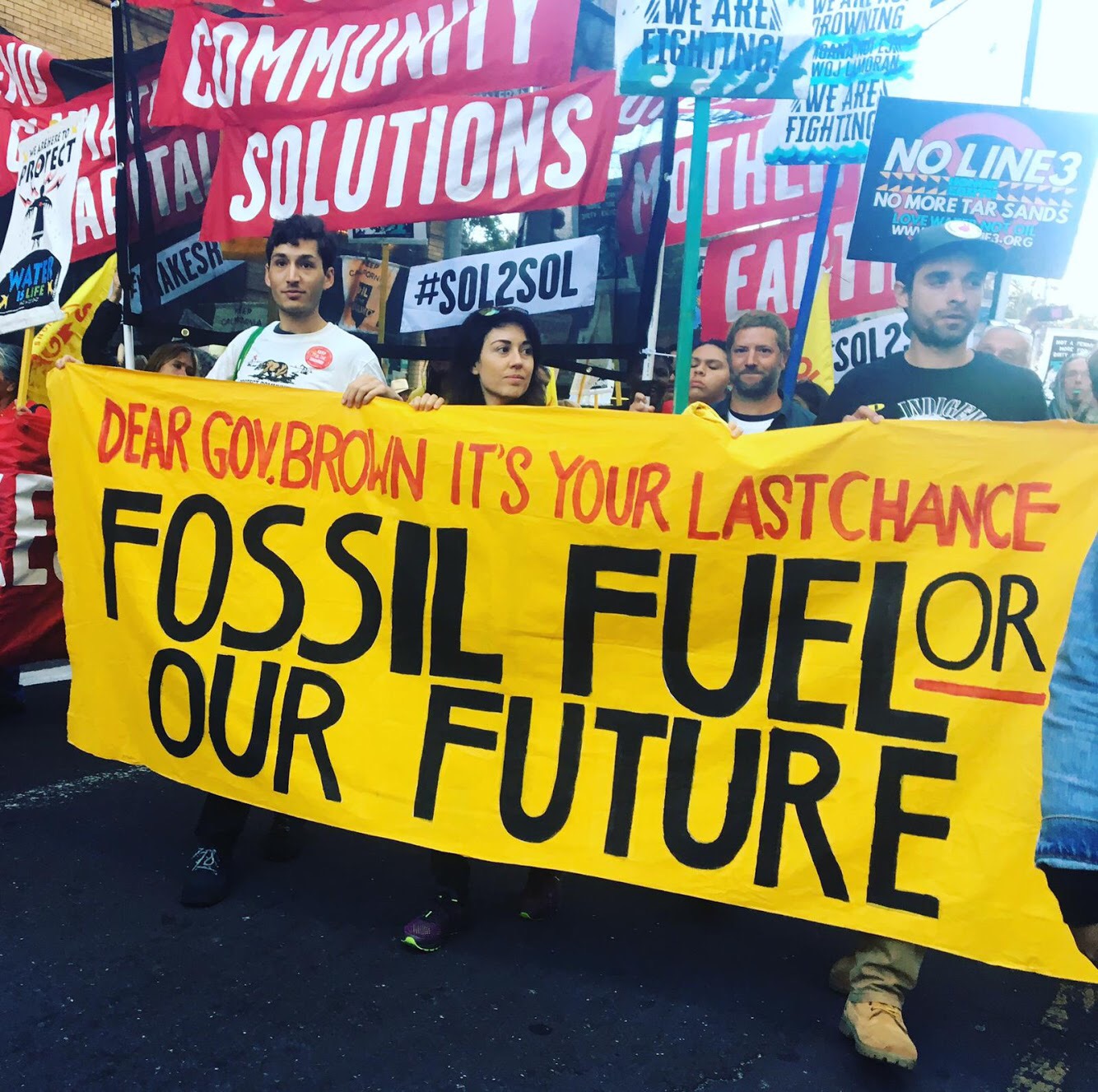 The California Allegory Youth Fellowship won the "Best of Activism" in the Global Climate Action Summit's "Youth Step Up: Climate Challenge". Leaders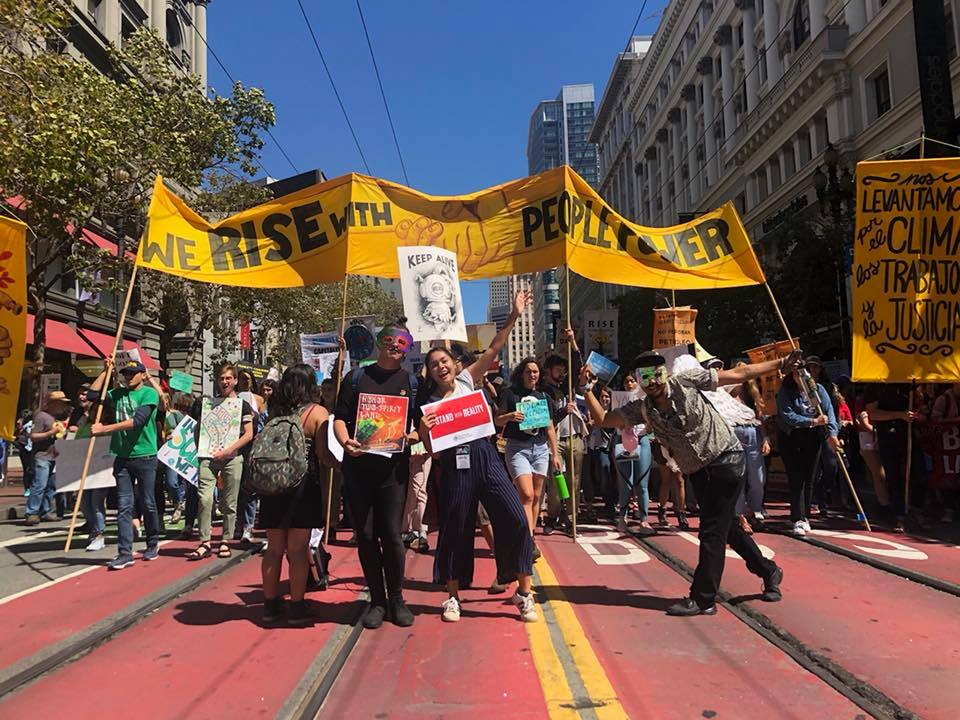 Our leaders won top awards for their commitment, passion, and hard work. Valeree Catangay, a fellow in our California Allegory Youth Fellowship, won the prestigious Brower Youth Award, the highest honor for youth fighting for environmental and climate justice.
We train, connect, and empower young leaders to engage strategically in policy fights within the following three broad areas:
1. The end of the fossil fuel era
We seek zero global fossil fuel emissions by 2050, a moratorium on new fossil fuel infrastructure, and a just transition to 100% renewable energy that prioritizes workers.
2. Development grounded in justice
We are coalition partners in hard-hitting national campaigns to stop corporate trade deals, protect human rights, and increase the flows of climate finance to those who need it most.
3. An inclusive and vibrant democracy
We helped establish the formal recognition of young people within the UNFCCC and are now working to limit the influence of money in U.S. politics.