Apply for the California Allegory Youth Fellowship
Thank you for your interest in joining the California Allegory Youth Fellowship. This is a three-step application process, consisting of getting in touch with us, sharing a creative offering and, finally, a short series of application questions. You can find the sequence below. You are welcome to send us any questions any time.
Final lifeline: May 1
Step 1: Call for interest
Are you interested in applying for the Fellowship? Email us at californiabeehive@gmail.com and share your name, where you live, a few sentences about why you're interested and any questions you may have. We'll get back to you ASAP.
Step 2: A creative offering
You are invited to respond to one of the two below prompts in whatever medium is most comfortable for you: essay, poem, song, dance, comedy, visual art... If you don't have time, this does not need to be an original piece. It can be something you have created in the past. You can submit your creative offering as a link or attached file to californiabeehive@gmail.com.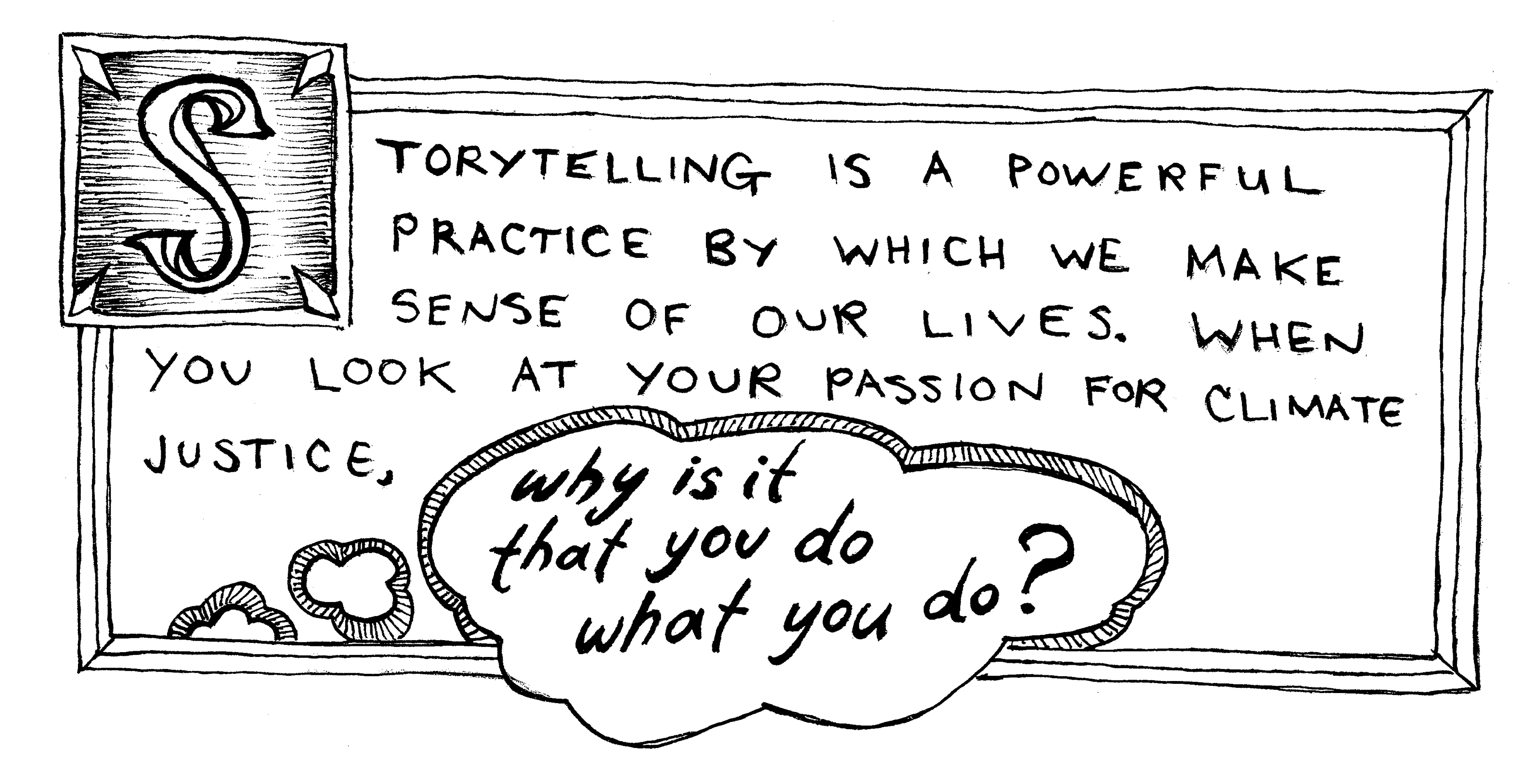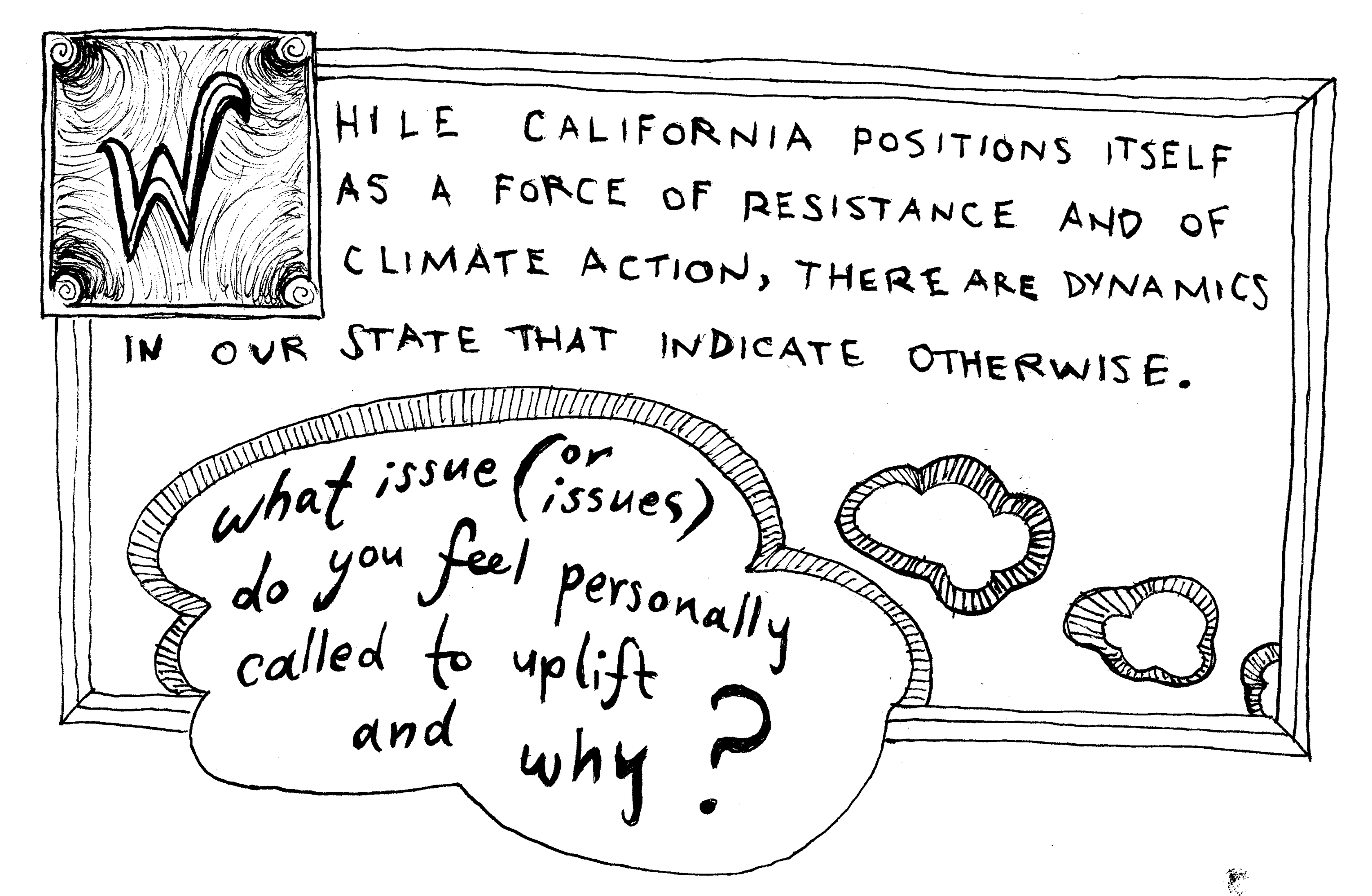 Step 3: Question and answer
Once we've heard from you with your initial interest, we'll send over a few questions for you to answer about your interest in the Fellowship, relevant previous experience and how you want to apply these learnings in your community.
That's it! Many thanks.