Who are the delegation co-leaders?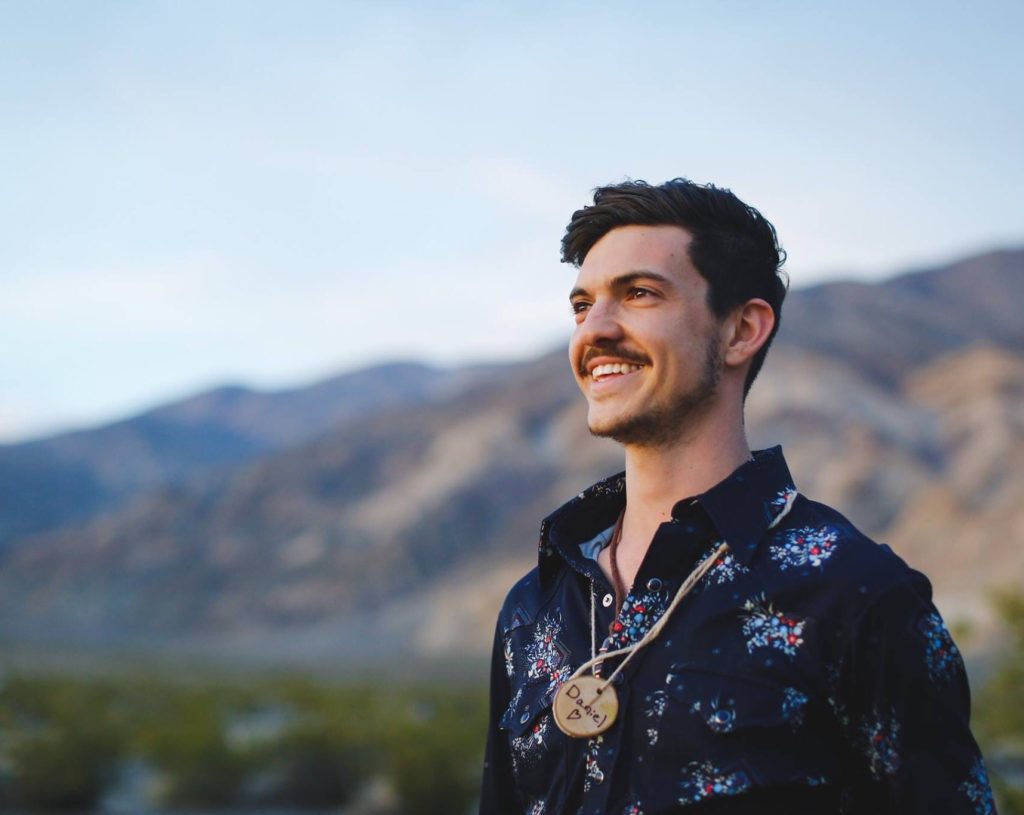 Daniel Jubelirer
Daniel believes culture-shifting lies at the heart of social change, and that we must practice the world we want to see in organizing spaces. Originally from North Carolina, he is passionate about emergent strategy, social movement theory and history, facilitation, coaching and building multi-tactic, intersectional approach to climate justice organizing on the delegation. Daniel participated on the SustainUS COP22 delegation to Morocco. He has been involved in organizing and social change work for the past 10 years, with a focus on reproductive rights, climate justice and Israeli anti-occupation organizing (but its all connected.) He studied Peace Studies at Naropa University, but is grateful to have learned from mentors and elders outside of formal school even more.  Daniel lives in Oakland, CA in a co-op dedicated to coaching and social change. Besides co-leading the COP24 delegation, he works as a coach for changemakers. He also loves music, modern dance, Jewish ritual and community, urban farming and chocolate making.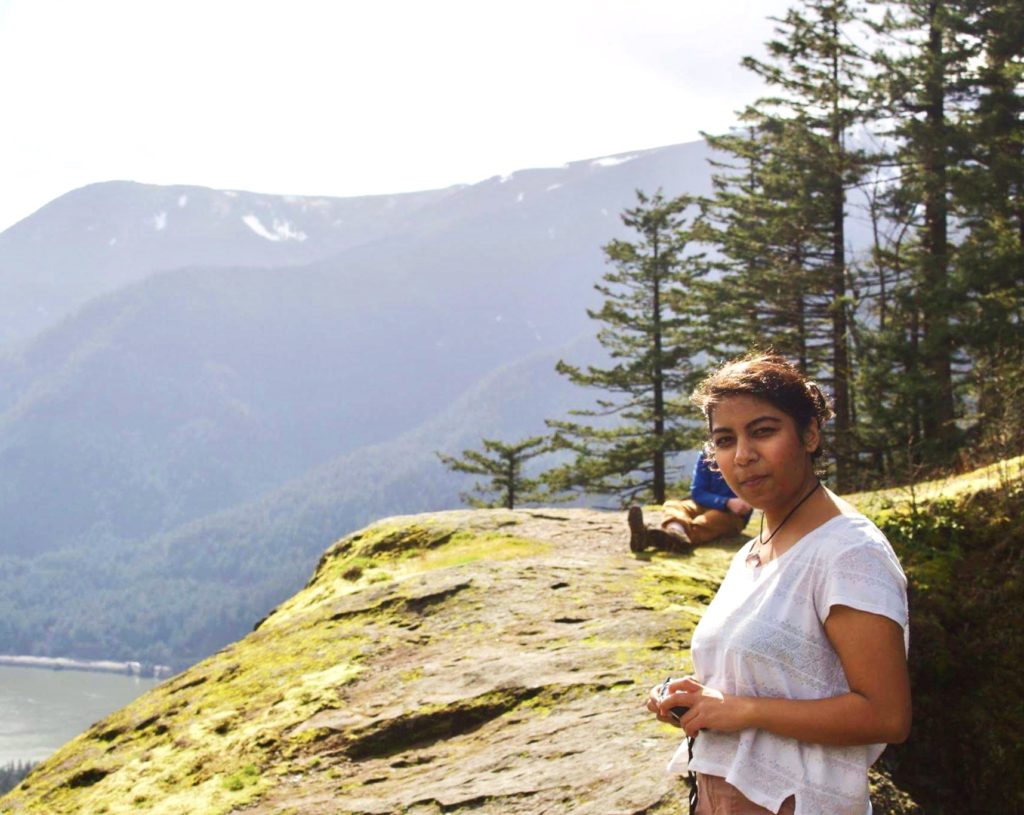 Aneesa Khan
Born in India and raised in Oman, Aneesa experienced first-hand the painful impacts of fossil fuel extraction. While growing up in a Middle Eastern country where drilling for oil was cheaper than providing drinking water, she saw gruesome droughts and harrowing floods alternately devastate her family's home on the South-East Indian coast. Seeing the intersection of climate impacts on people and the environment at a very young age influenced Aneesa to dedicate herself to the movement for climate justice. She studied international environmental law and politics at College of the Atlantic (COA) and focused on telling stories of environmental inequity and injustice through graphic design. While at COA, she also attended the UN COP20, COP21, and COP22 with her youth social and climate justice collective, Earth in Brackets. Aneesa is currently based in Washington DC, but her heart lies where mountains meet the ocean in Maine. Besides co-leading the COP24 delegation, she spends her time working for a just transition of jobs and energy systems on public lands, knitting scarves (maybe hats someday), drawing her graphic novel on the experiences of climate activists of color, and finding DC's best Indian food.
What is our vision for COP24?
Our vision is that the COP24 delegation will be organized around two core themes, Resilience and Reparations:
Resilience:
The COP is a space where government leaders across the globe come together to negotiate about our futures; our very lives. Yet these spaces lack the deep imagination, vision and creativity needed to truly change the systems of capitalism and colonialism that lie at the root of the climate crisis. Just as we protest false solutions at the COP, so must we elevate and work towards true ones. We know our generation is not stopping the fight for a better world, even when our government has utterly failed us. In communities across the United States and the world, young people are leading the charge to move forward real solutions to the climate crises. We must move from only stopping the bad to exploring how to live and work for justice amidst a climate-changed world. How can we learn from apocalypse and harness the energies of unraveling and collapse to build a more just, sustainable and thriving world?  Initiatives such as community-run solar power, local food projects, divesting from fossil fuels and re-investing in community projects, organizing in communities to build strong relationships so that we can count on each other in times of crisis, and even running for office are just some of many ways our generation is rising. Resilience also encompasses the physical work of building resilience to climate change in infrastructure, food systems and energy systems. Our delegation will bring these stories of visionary resilience into the halls of power at COP24, and weave these stories together with others across the globe towards the vision of a just transition, of a resilient world, and of climate reparations.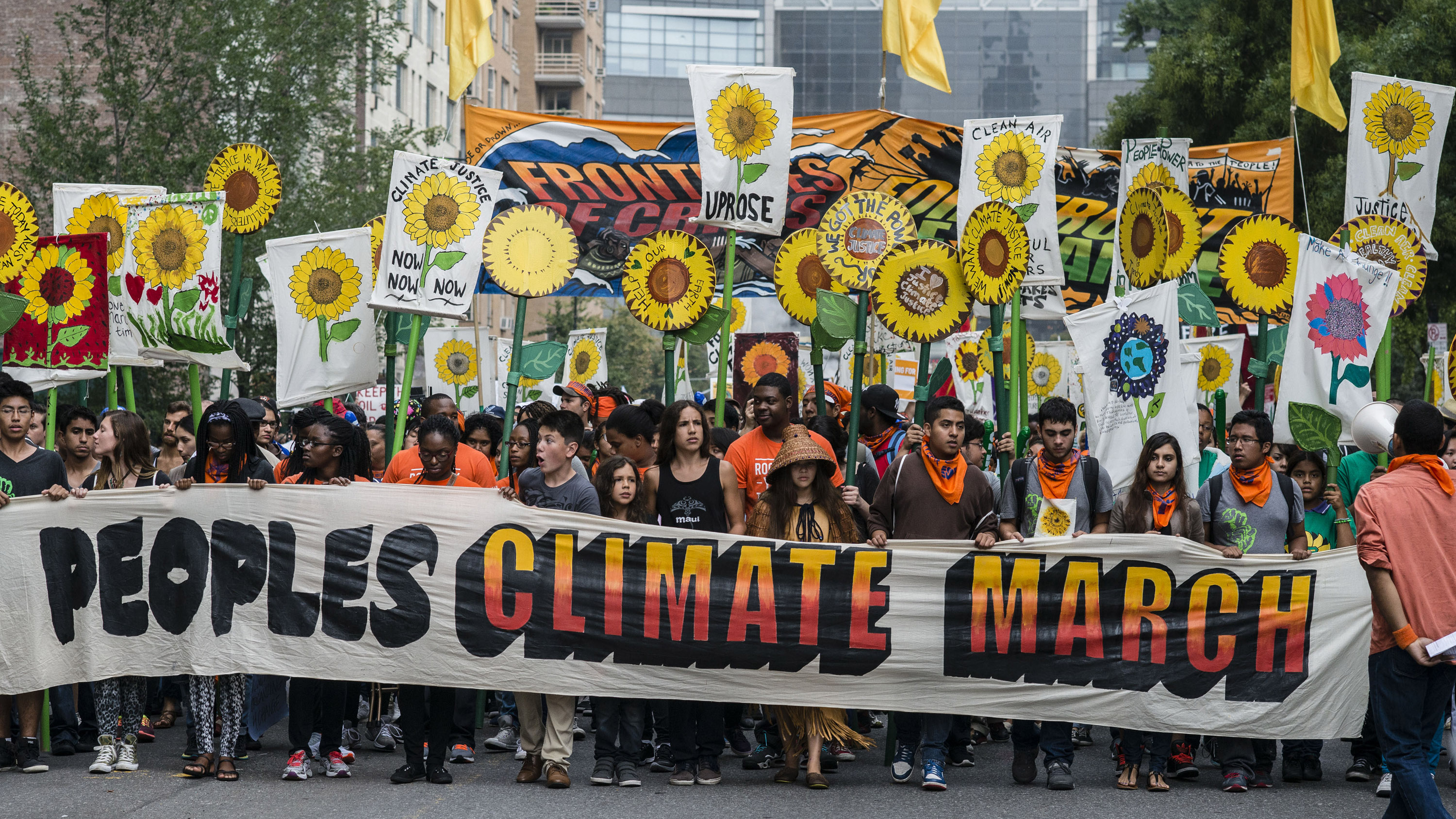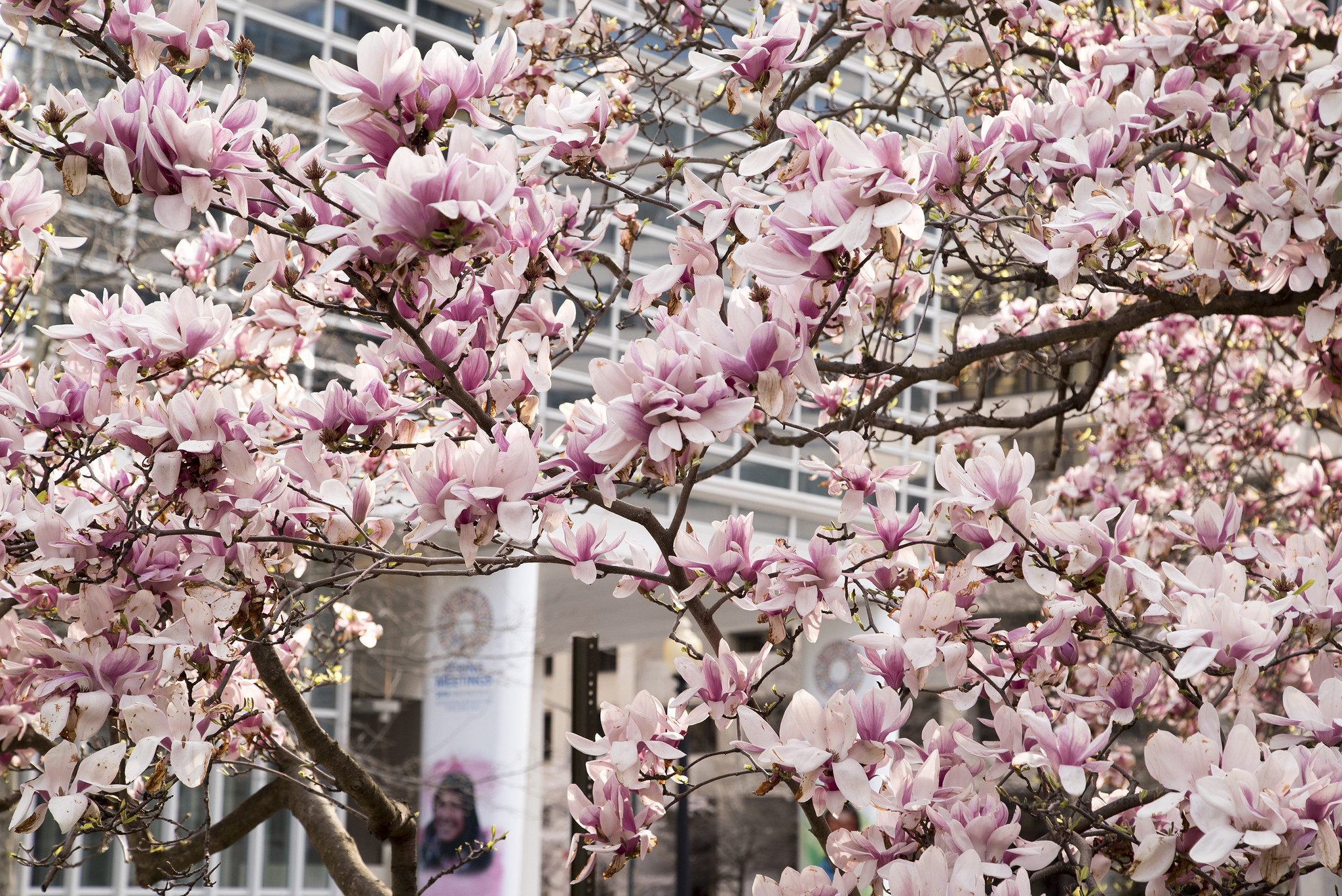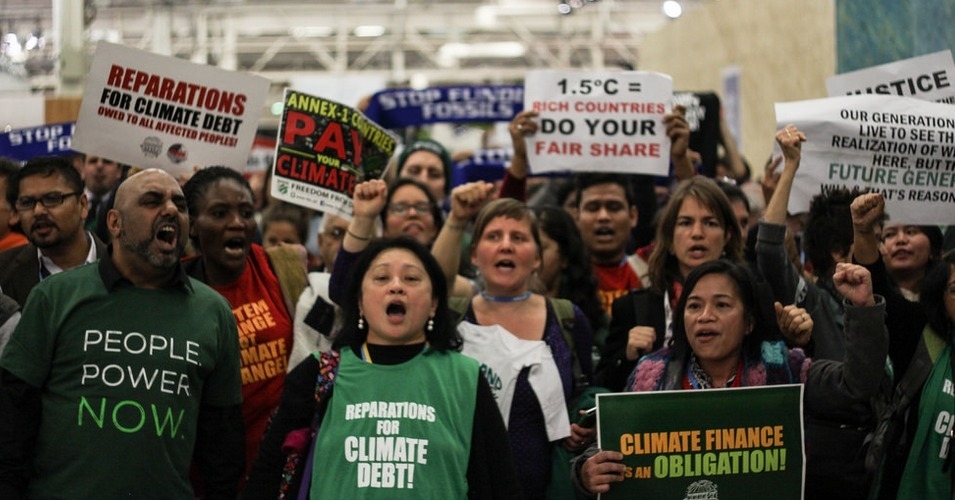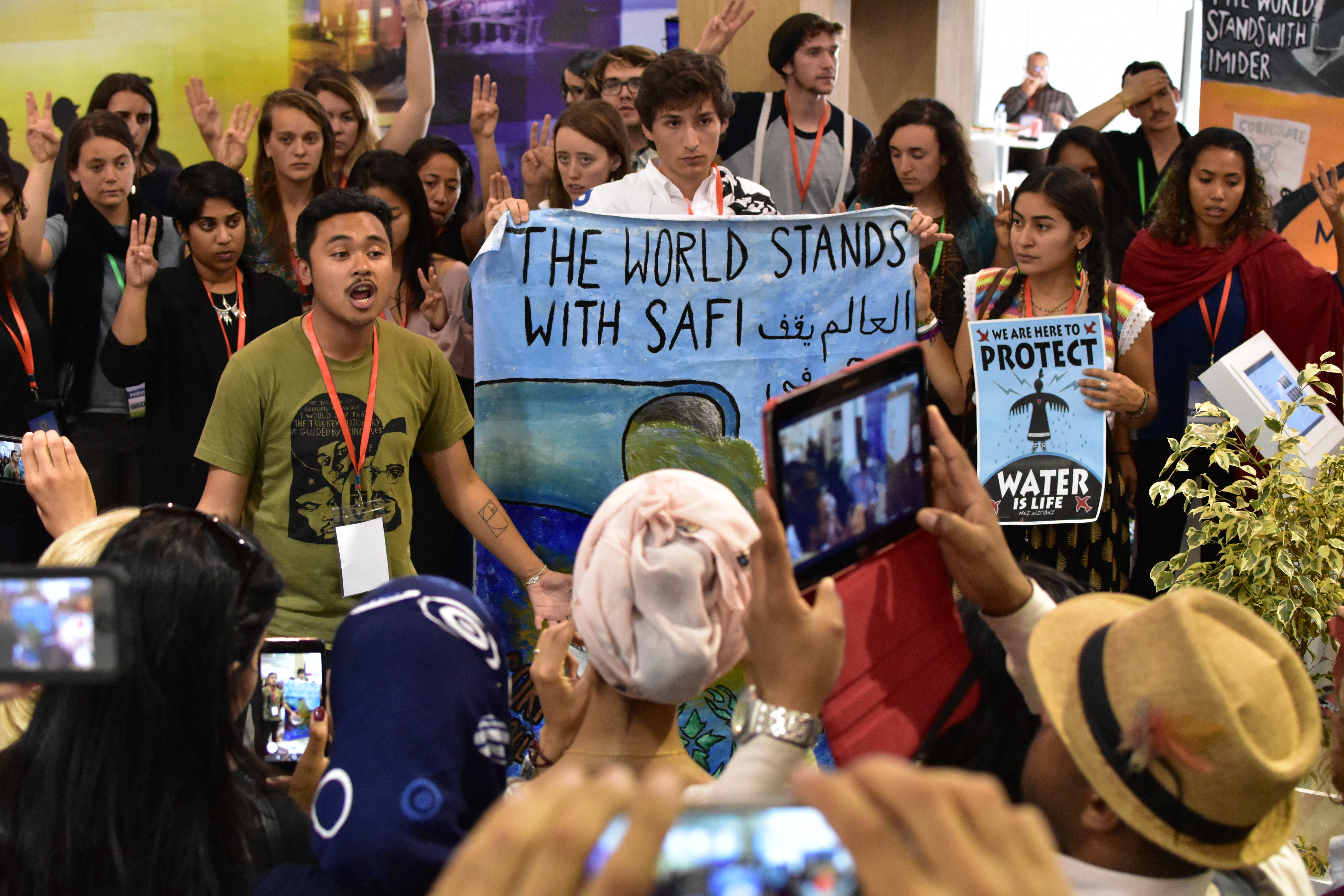 Reparations
The COP is a space where we continue to see colonial structures live on and decisions be taken at the cost of those on the frontlines of the climate crisis. The original UNFCCC convention recognized that developed countries with a small percentage of the world's population are historically responsible for of climate change. It also recognized that developing countries are the most vulnerable to its effects and hence are owed a transfer of finance and technology as reparations from the Global North for this climate debt. Developed countries have made weak commitments on this issue, skirted around their obligations and have not stuck to any of their promises. There is consistent lip service with no action and we envision ourselves showing up in active solidarity with our people in the Global South who have relentlessly been calling for the reparations they deserve ever since the conception of the convention. We'll be there standing with those who are making the strong demands for resources for the adaptation of agricultural production, for the just transition of energy systems, for the growing number of climate refugees, and for the common future we want. Our delegation will spend this year having continuous conversation and building deep partnerships around how we can be strong allies in the global movement for climate justice in the times and places where we are needed the most.