SustainUS COP 25 Delegation Leaders
We are three living descendants surviving colonization. Our stories, and that of our ancestors, gather at the intersection of migrant farmworkers, from island nations, from the original inhabitants of the land we call the United States. Collectively, we hold the experience of organizing at COP21, 22, 23, and 24. Together, we hold a necessary and sacred vision for creating the first indigenous SustainUS delegation to COP 25.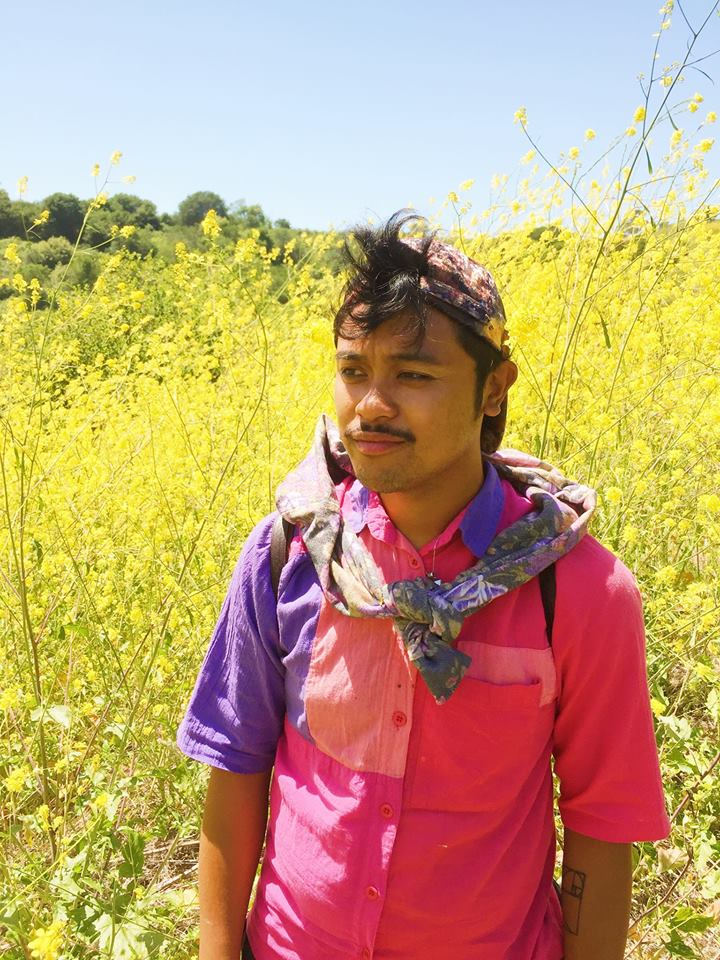 Orion Camero (Visayan/Ilocano)
Orion is one of the stewards in imagineering the California Allegory project through the support of the Spiritual Ecology fellowship. This work is in lineage with the Beehive Design Collective, a global arts activist collective that translate movement stories into pen-and-ink fable murals. Orion believes that what nurtures the heart of collective liberation are the ingredients of inter-identity solidarity, cross-cultural connection and exponential collaboration.
As a queer visual storytelling educator, anticapitalist, coalition-builder and community organizer, Orion [they/him/hers] works at the nexus of social, ecological, and economic crisis to enable holistic perspectives in advancing transcendent justice. They previously have been a delegate to COP21 in Paris and COP22 in Morocco before co-leading the COP25 delegation. As a Filipinx genderqueer with roots in decolonial lineage, they honor the stories of their ancestors from the Central Valley farmworkers' movements to indigenous resistance against Spanish empire in their homeland.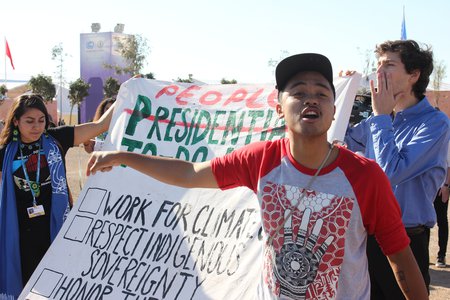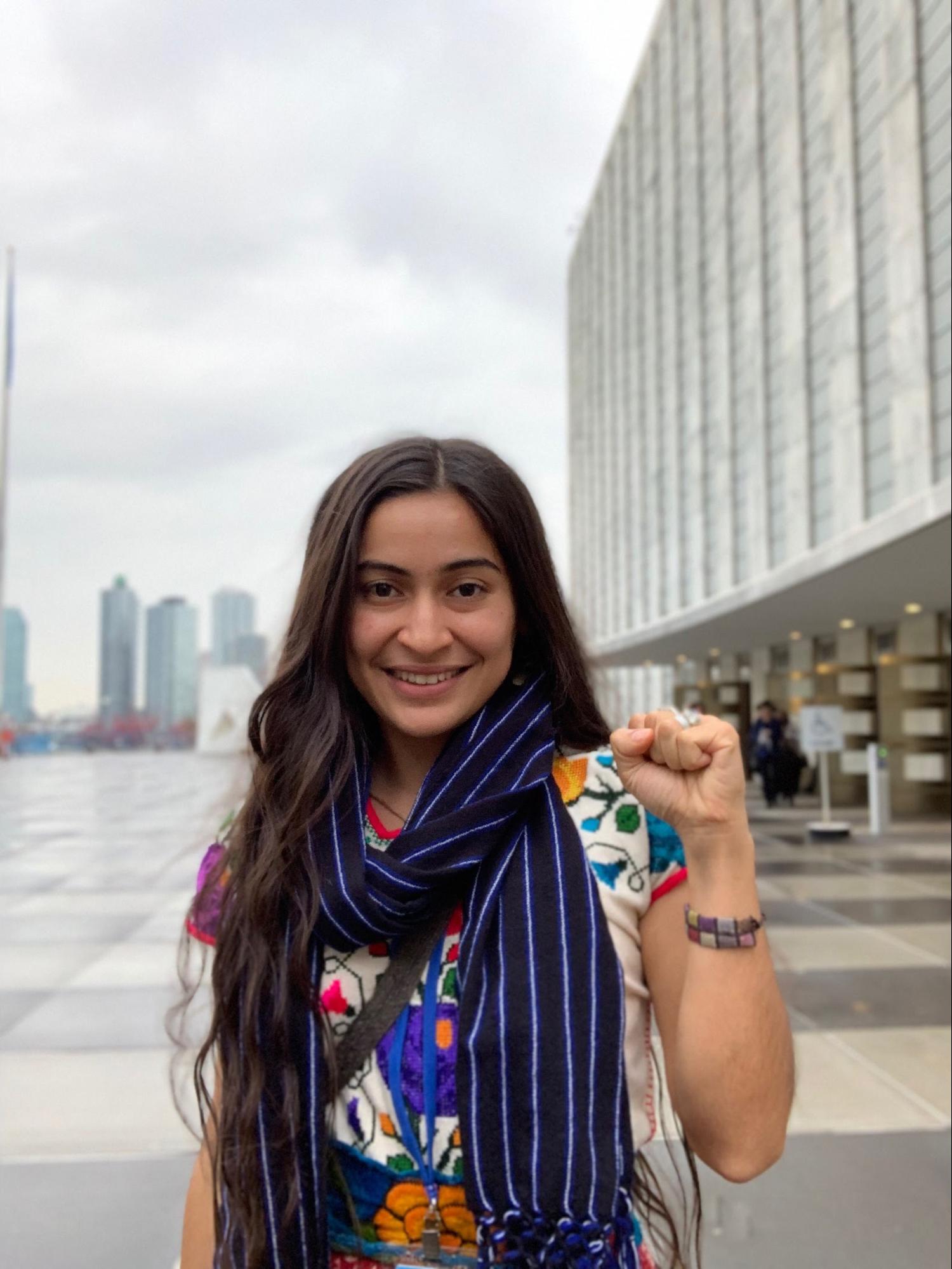 Niria Alicia (Xicana)
Born in a migrant farmworker and tree planter community in Southern Oregon, Niria Alicia is a Xicana educator, storyteller and community organizer committed to bringing spirit and culture into movement spaces that work for the collective liberation of Mother Earth and humanity. As an organizer, storyteller and social media specialist she has lead campaigns and projects with Earthjustice, Our Children's Trust, the Winnemem Wintu Tribe, Honor the Earth, Greenaction for Health and Environmental Justice, No More Deaths and Winona's Hemp. Niria has directed successful fundraising campaigns using creative storytelling strategies that uplift visionary narratives and help generate the resources needed to sustain the transformative work of our most resilient communities.
A first-generation student, Niria graduated Cum Laude and Phi Beta Kappa with degrees in Environmental Studies, Latin American Studies and Non-profit Administration from the University of Oregon. As a writer, she has contributed to environmental blogs, local newspapers and magazines in both English and Spanish writing about the effects that pesticides, pipelines and climate change have on frontline communities.  Niria is passionate about supporting the next generation of indigenous and latinx leaders to become advocates and environmental leaders in their communities. She currently works with farmworker and indigenous communities in California to protect communities from pesticide drift and restore endangered Salmon runs. Niria Alicia is excited to lead a delegation of indigenous youth to the COP 25 this December to continue pressuring global leaders to protect Mother Earth for the next seven generations.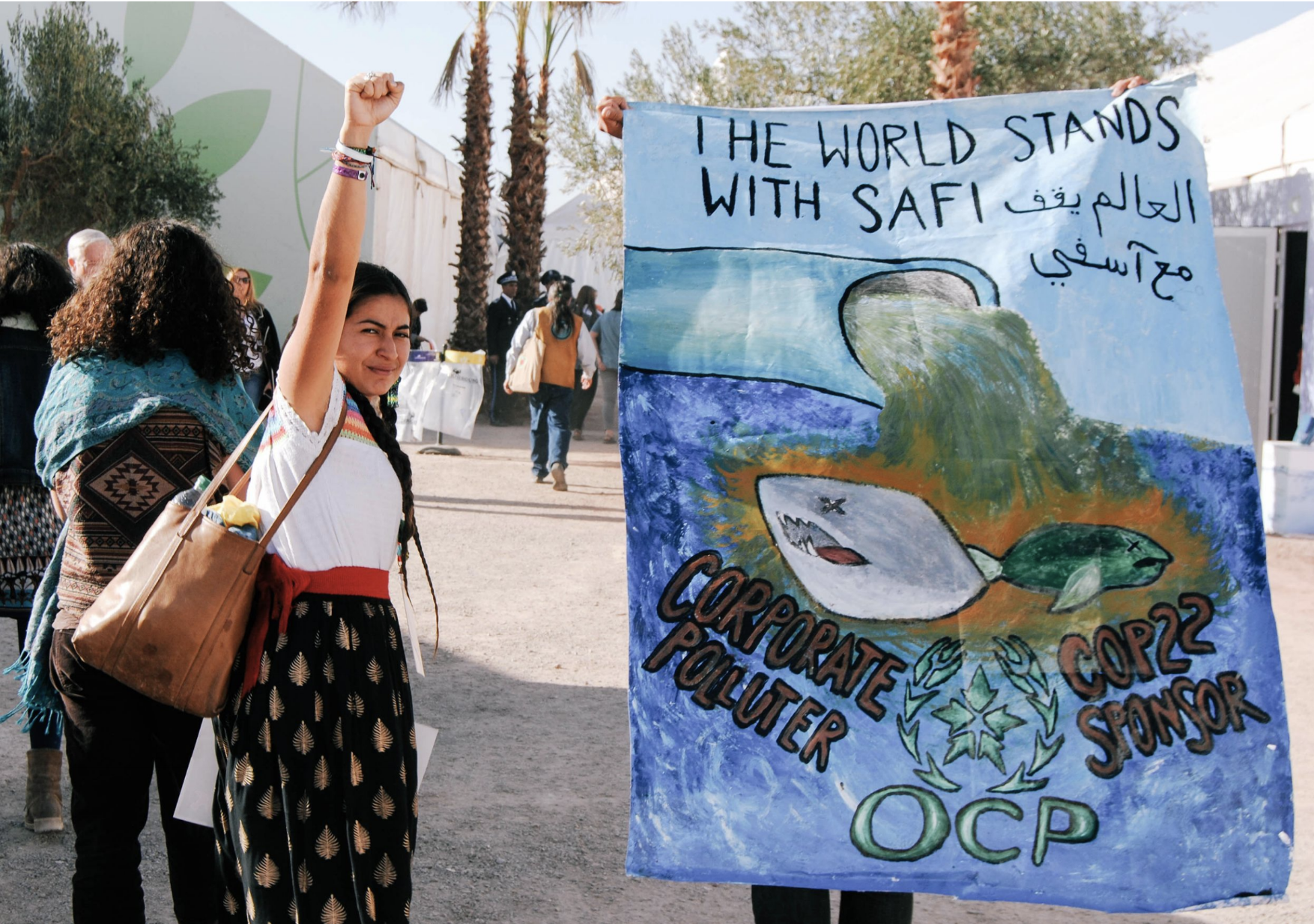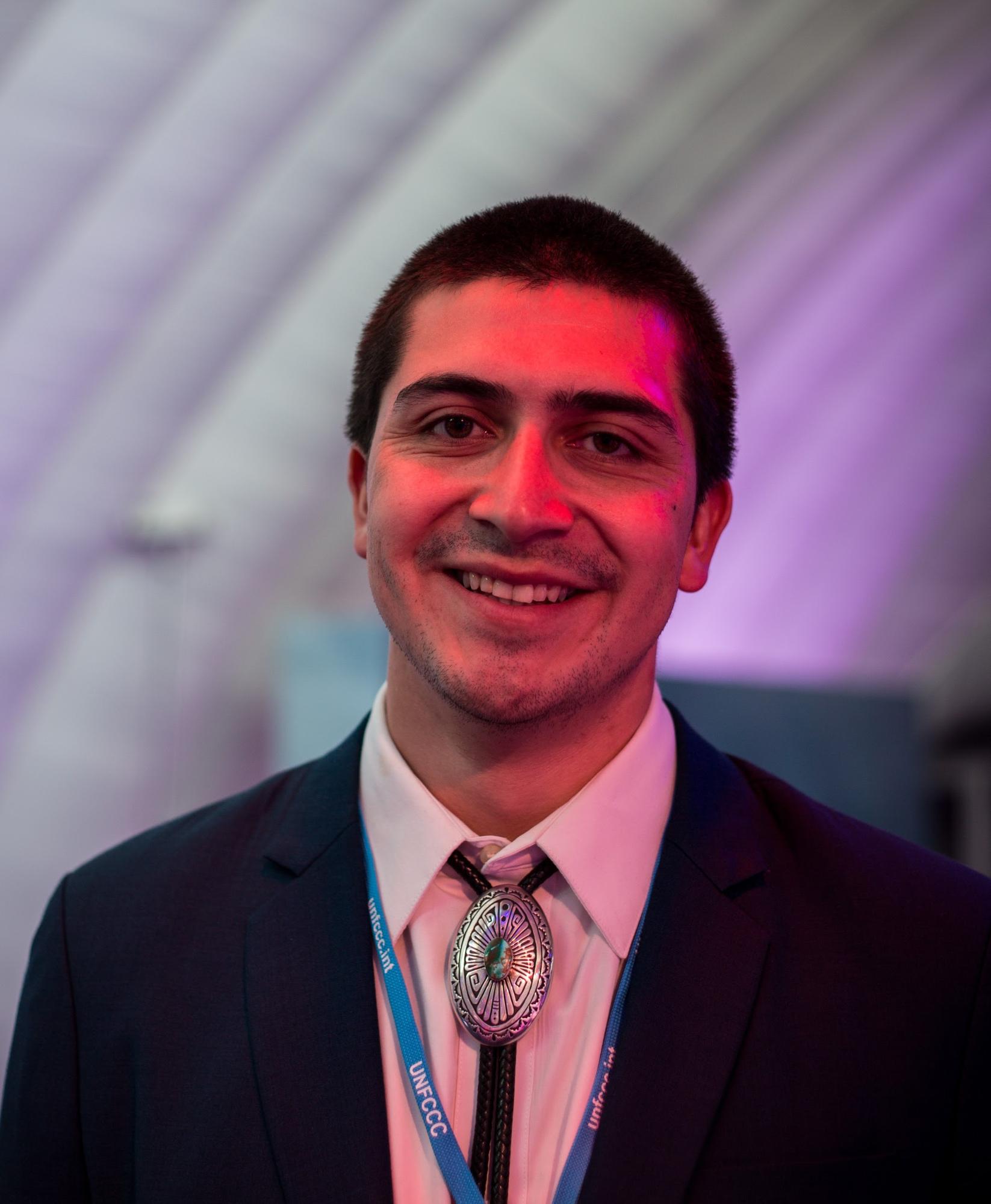 Michael Charles (Navajo/Dine)
Hailing from the Southwest, Michael has developed a love for the world through many years of exploring Mother Earth's beauty, respecting her gifts, and interacting with cultures across the globe. He is Diné, from the Navajo Nation, and has lived across the country pursuing his interests in academia. Currently, he lives in Columbus, OH and is working on his Ph.D. in chemical engineering at The Ohio State University. His research focuses on sustainable process design and explores how ecological systems can be included into technological design to expand the boundaries of traditional engineering.
Michael was a COP23 and COP24 delegate and has focused on indigenous issues and working with the International Indigenous Peoples' Forum on Climate Change (IIPFCC). In 2018, he was recognized with a Dreamstarter Grant from Running Strong for American Indian Youth to work on higher education accessibility issues for Navajo high schoolers living on the reservation and was also named a Movement Builders Fellow by the Center for Native American Youth. Although his interests and advocacy transcend many disciplines and labels, most of his work is focused in increasing indigenous representation in climate activism, politics, and higher education. Michael is extremely excited to learn how to not only 'decolonize' an organization or team, but 'indigenize' it through the vision leading COP25.