SustainUS is one of the leaders in youth-led media creation for social change. SustainUS programs act boldly and on a global scale, using media attention to advance our mission of engaging youth in advocacy and justice work. We help young leaders with little to no experience publishing understand the traditional media landscape so they can use creative media strategies that tell their stories to the public in compelling ways.

In 2017 alone, our leaders and work were featured in over 145 news articles, reaching 275 million people in the US and around the world. When we led a singing walk-out of the Trump Administrations only event at the UN Climate Talks in Germany, we made international headlines, landing above the fold coverage in the New York Times. We even trended #1 on Reddit, the "front page of the internet" for an entire day. SustainUS leaders published essays in Teen Vogue, Pacific Standard, YES! Magazine, Mashable, Buzzfeed, and more.
Stories About Us
SustainUS activists have been featured in many major newspapers and popular websites. View some of the highlights!
Our Content
Articles, op-eds, personal essays, and other media created by SustainUS members
Daniel Jubelirer | Nov 28 2018
The stakes couldn't be higher for me or my generation.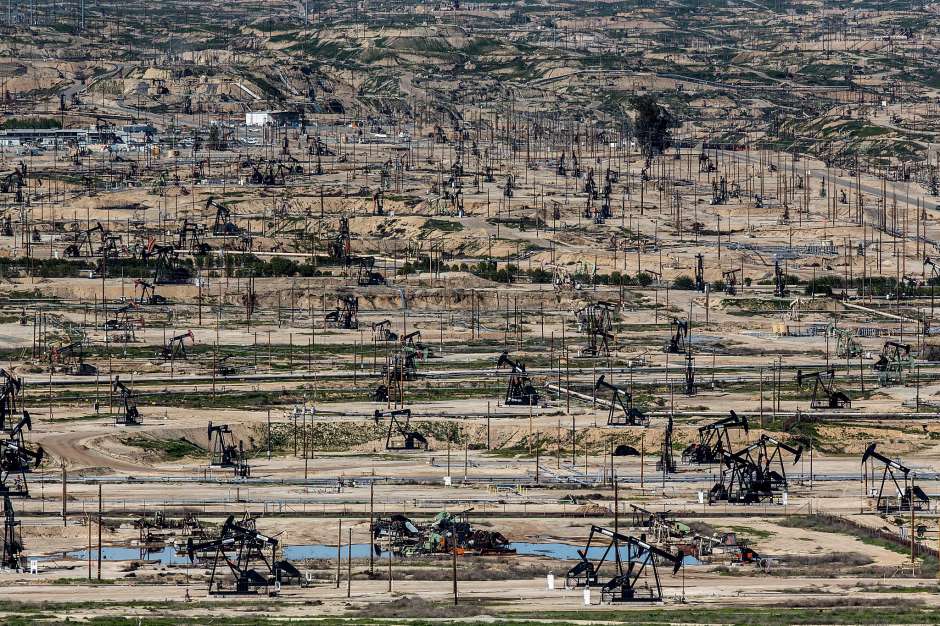 Michaela Mujica-Steiner | Oct 30 2017
President Donald Trump's attempt at pushing a fossil fuel agenda at this year's 23rd United Nations climate talks (COP23), includes coal, oil, nuclear and…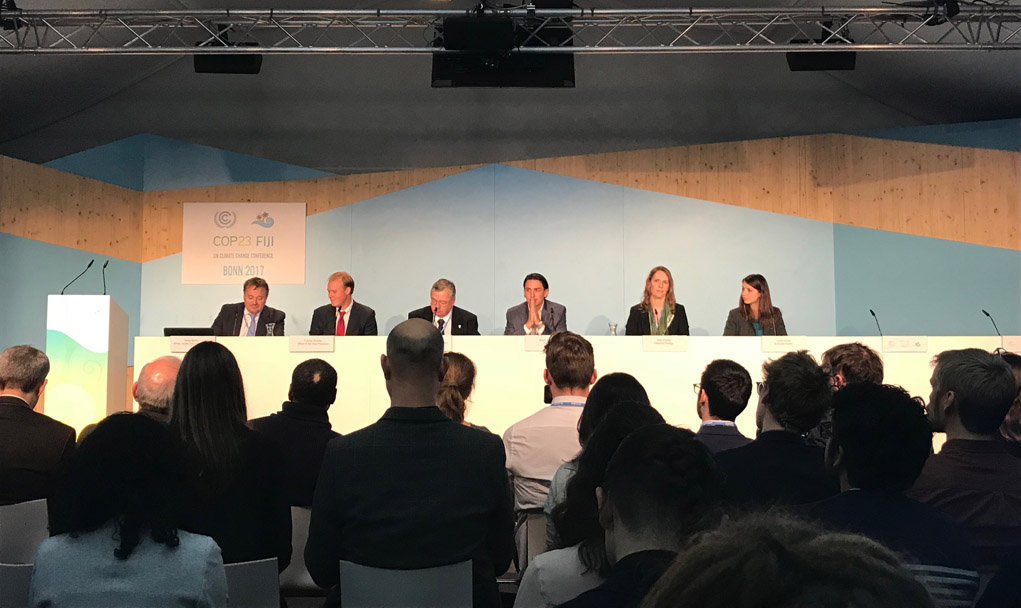 Maia Wikler | Nov 21 2017
"For my entire life, I have struggled to breathe."
Last week, nations of the world gathered in Bonn, Germany, for the annual United Nations Climate Negotiations. This year's conference was pivotal…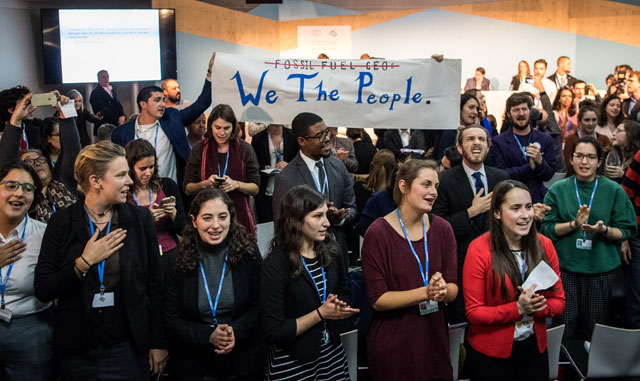 Michaela Mujica-Steiner | Nov 18 2017
Why I Helped Organize the Singing Revolt Against the White House at the UN Climate Talks
Chloe Maxmin | Nov 16 2015
Movement leaders identify their goals as political, but they don't see the movement as having the political power to achieve those goals.
Dyanna Jaye | Nov 29 2015
On May 10, I popped out of my 10-person tent in rural Highland, Va., kilometers from the West Virginia border. Outside, 30 bikes were…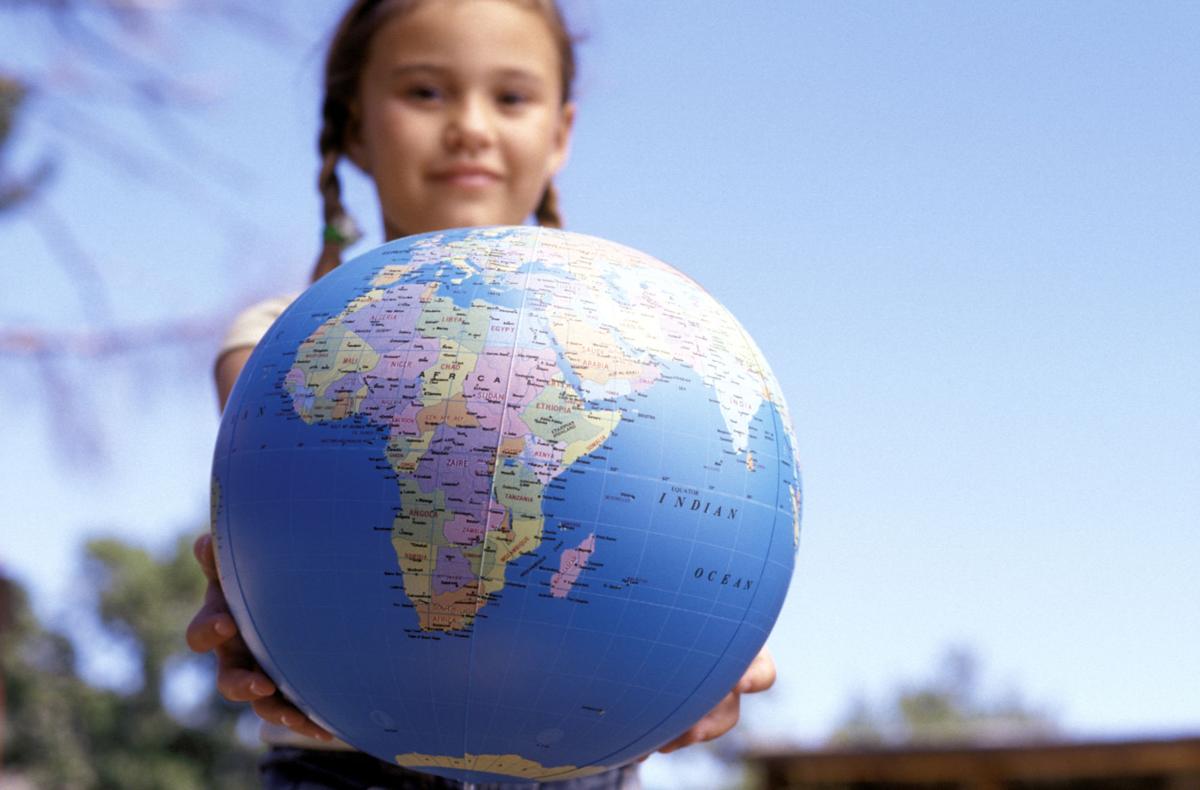 Garrett Blad | Dec 12 2015
On Sept. 21, the Rev. John Jenkins announced the University of Notre Dame's reaction to Pope Francis' encyclical on climate change. Among the plans: a phase-out of coal over five years…
"In Canada, better is always possible."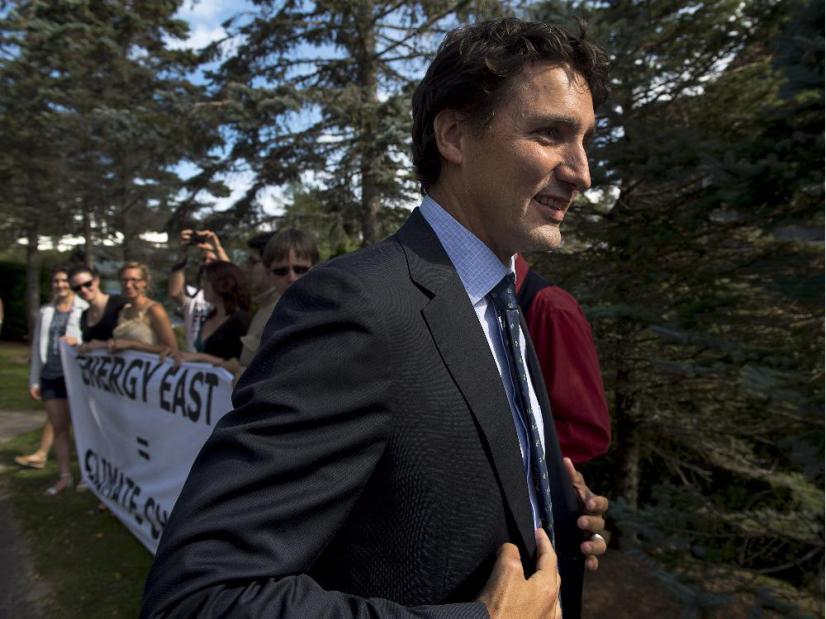 Morgan Curtis | Jan 10 2016
I never imagined I would get a tattoo during the U.N. Climate Summit in Paris. Yet here it is, newly healed and permanently inked…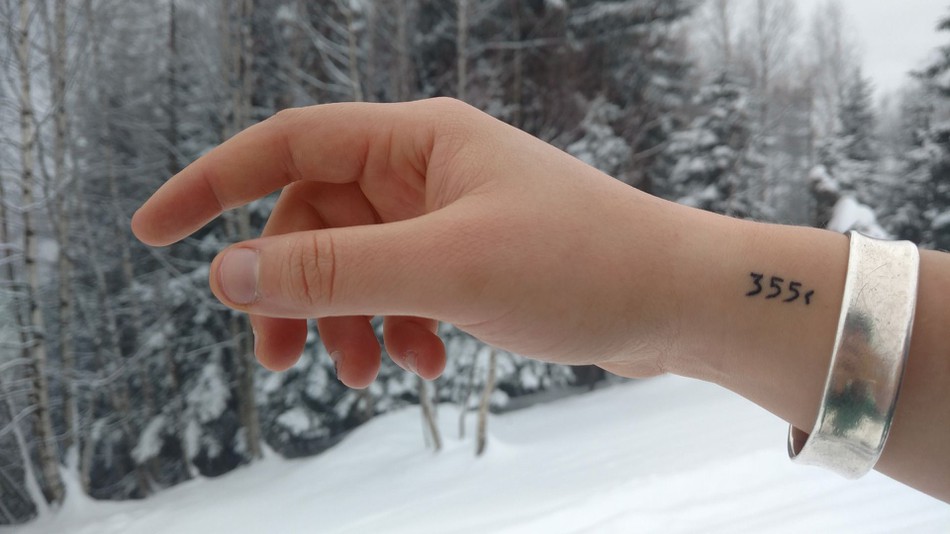 Stories About Us
Media hits of SustainUS activism have been featured in many major newspapers and popular websites.
The Indian Express | Jan 14, 2019
Denouncing the US government, and describing the speakers gathered in the room as a "bunch of fools", Aneesa Khan, a protester from SustainUS, an NGO, recalled flooding events in South India in recent years, including the one in Kerala earlier this year. She said inaction on climate change from countries like the US was "colonisation repeating itself".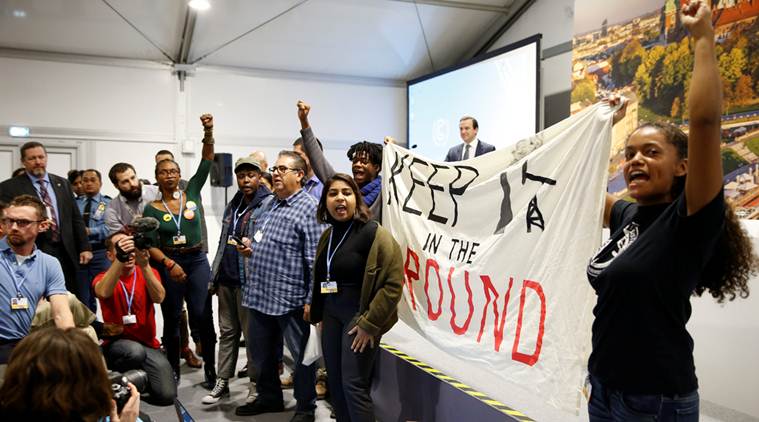 The Arctic is experiencing a multi-year stretch of unparalleled warmth "that is unlike any period on record…
The Independent | Dec 10, 2018
"The US elite has profited off fossil fuels for decades. It's time for them to pay up and support to the world transition away from dirty energy" – Aneesa Khan
Pacific Standard | Dec 5, 2018
Phillip Brown, a COP24 delegate for the youth-led non-profit SustainUS, set the tone for the action event: "We've been negotiating in these halls for over 24 years," he told the crowd, "and global leaders continue to fail us."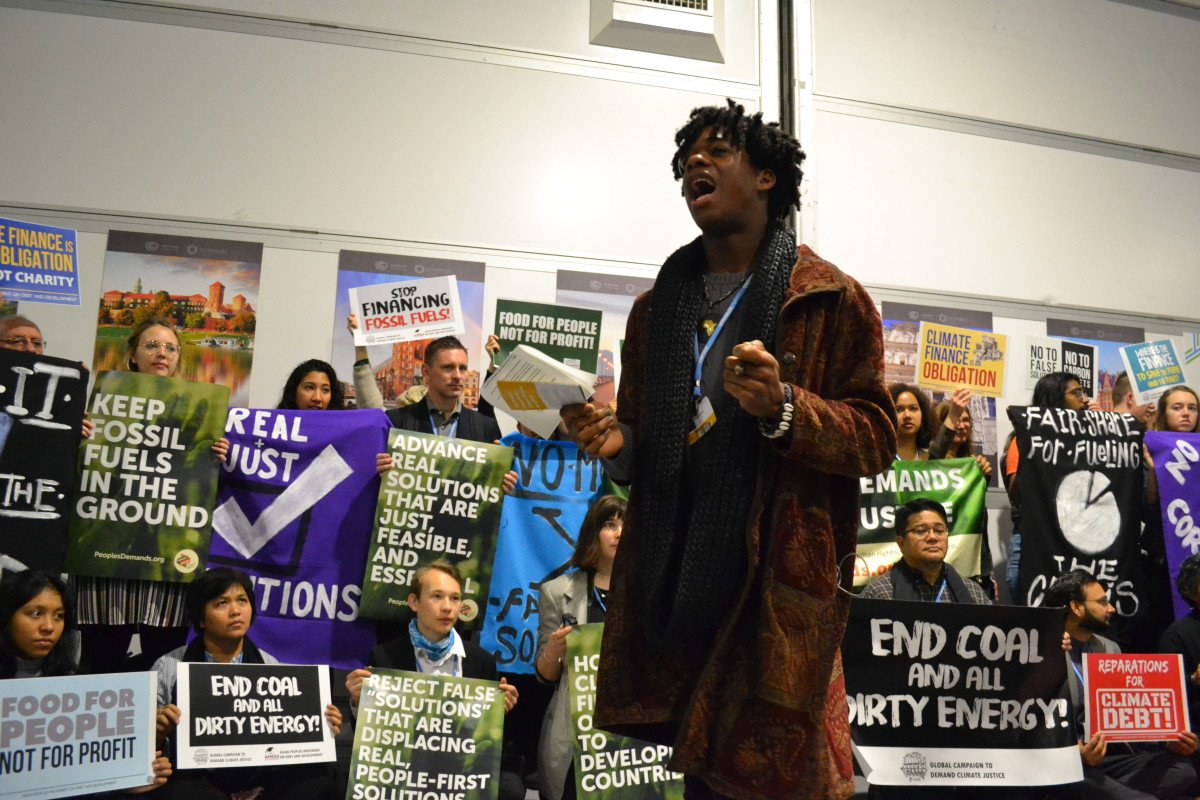 When world leaders gather in Poland this winter for the next round of U.N. climate talks, they'll be hearing the footsteps of a new generation.
Six women arrested after spending the day blocking Gov. Jerry Brown's office as they attempted to bring attention to fossil fuels…
Representatives from fossil fuels companies were invited to speak on a panel alongside White House officials.
"I'll gladly stand up next to you and keep it in the ground."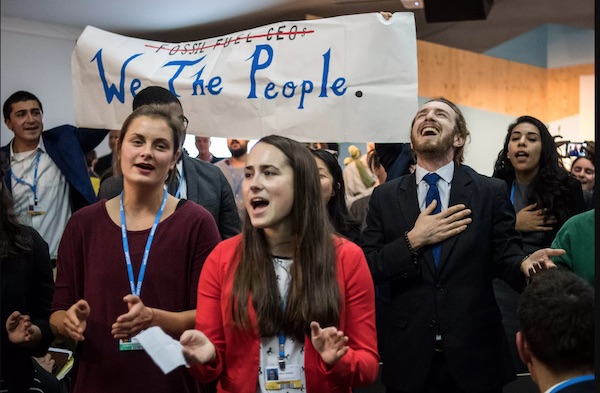 "Like promoting tobacco at a cancer summit."
"We see right through your greed," protesters sang."
The Trump administration on Monday used its only event at the United Nations climate talks to promote the use of "cleaner" coal and other non-renewable energy sources, prompting an outcry…
BONN, Germany — The question of whether cleaner fossil fuels and nuclear power should help the world combat climate change are highlighting stark divisions…
India Blooms News Service | 
At COP23, the 23rd session of the Conference of Parties in Bonn, Germany, while hundreds of events and presentations were dedicated to the role of renewable energy in tackling…
The event quickly turned into an outpouring of anger at the U.S. for pushing for energy sources blamed for boosting the Earth's temperatures.