In late January we launched our new SustainUS structure of self-managed teams. Since then, the organization has been on fire. We currently have advocacy teams working on trade, climate, money in politics, and cities. We also recently sent delegations to the UN Commissions on Social Development and the Status of Women, lobbied the White House, and were awarded a $10,000 grant for an extended campaign strategy retreat.
We're recruiting new members for SustainUS to keep up our momentum. Check out the upcoming opportunities below to get engaged! The easiest way to plug-in is to join our SustainUS Community Call on Tuesday March 29 at 8:30 pm ET.
Onwards,
Adam Hasz
SustainUS Executive Coordinator
Upcoming SustainUS Opportunities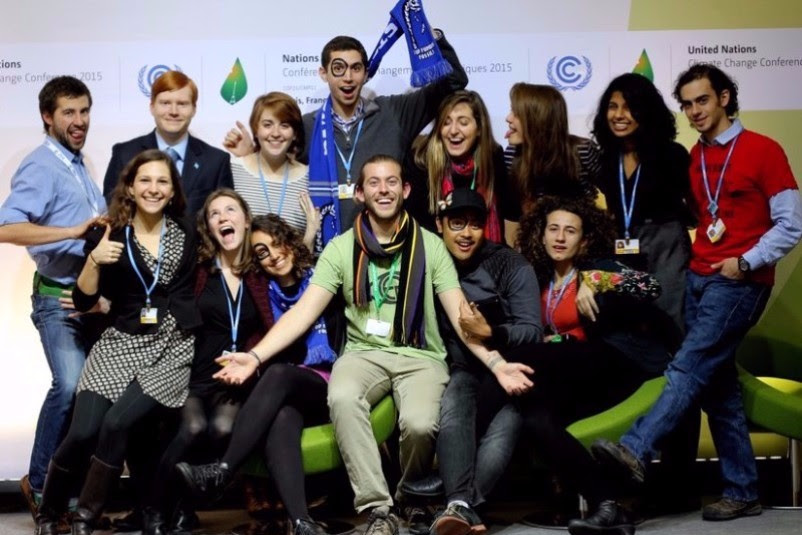 Our Community Call is Tuesday 3/29 at 8:30 pm ET!  Join the call to meet other SustainUS leaders and learn how to join an existing team or create a new self-managed team.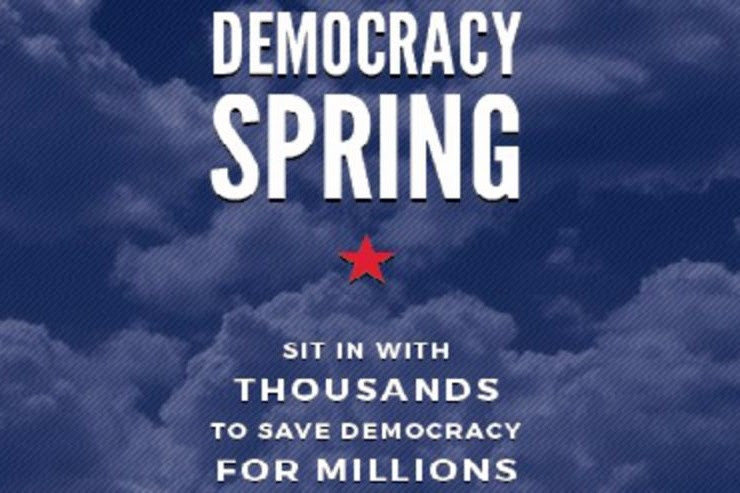 Join SustainUS and thousands of others in DC from April 11 – 16 for a week of sit-ins to spark a movement for real democracy. We need YOUR HELP to organize young people!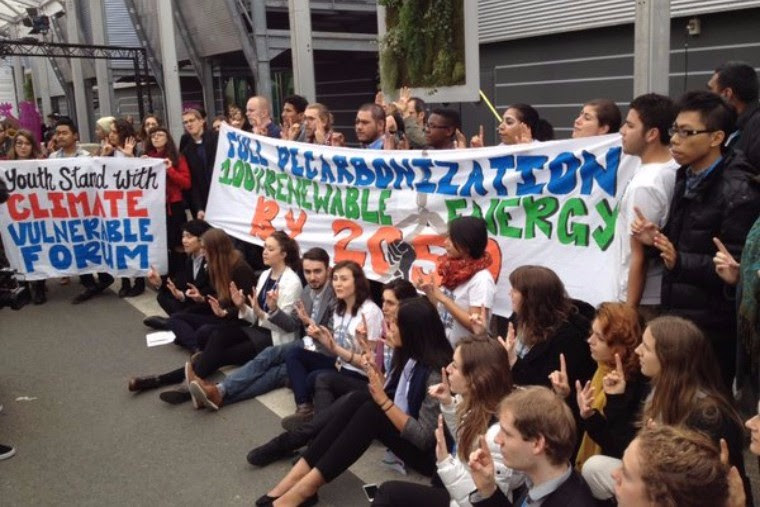 We're launching a "creative challenge" to select our delegation to the 2016 climate negotiations! Fill out our call for interest form to take the first step to apply for COP22.
Updates from the SustainUS Teams 
Coordinating Body Update: How our new org structure works

In our new structure, any SustainUS member can propose an autonomous self-managed team as long as its work fits within our vision and mission. Each team holds regular meetings via Hangouts and communicates between calls using Slack (see the screenshot). You can read more about our structure in my post.
Trade Team Update: Clinton, KXL & NAFTA, and CommonBound

CSoc-54 Del Update: Round table on youth advocacy and the SDGs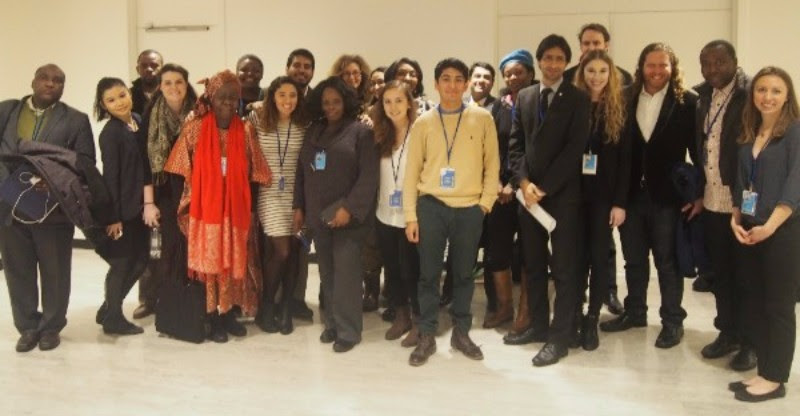 Our
delegation to the Commission for Social Development
(CSocD-54) hosted an event at UN headquarters on the role of youth advocacy and entrepreneurship in achieving the sustainable development goals (SDGs). Nearly forty people from NGOs, academia, the private sector, and UN agencies joined our dialogue.
CSW-60 Del Update: Marching in solidarity for #JusticiaParaBerta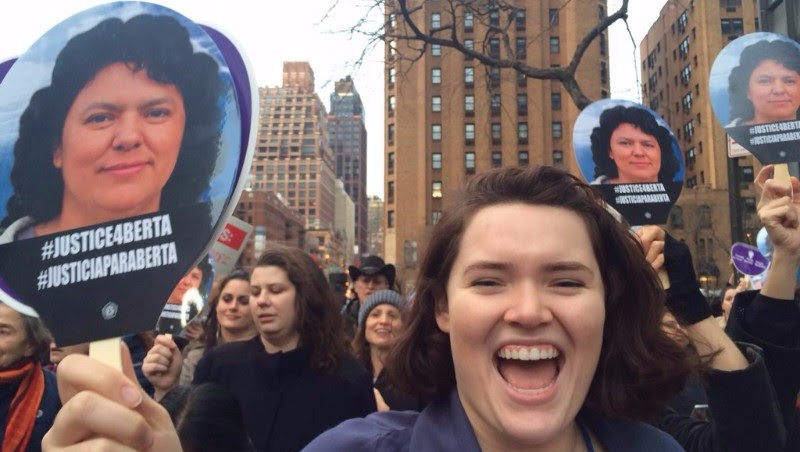 Our delegation to the Commission on the Status Development (CSW-60) marched in solidarity with feminist leaders from around the world to call for justice for assassinated COPINH leader Berta Cáceres. In addition, delegates Zephanii Smith and Beverly Harp spoke on panels at the CSW youth forum.